Brandon Spooner, Oregon, Regional Vice President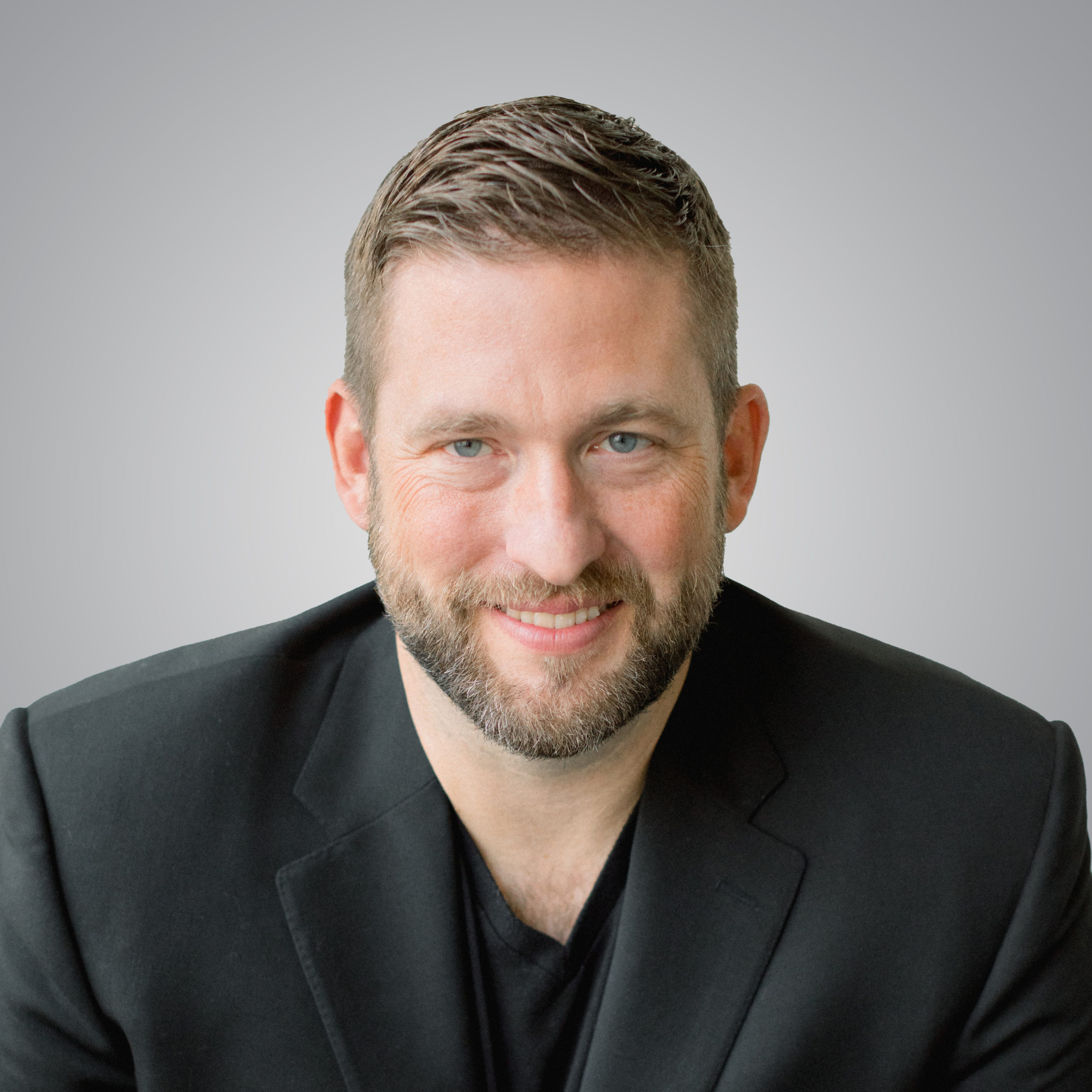 As regional vice president, Brandon oversees Guild's Oregon region where he is responsible for recruiting and retaining originators, working side by side with Guild's regional operations team to provide award-winning customer service to clients. An annual Guild President's Club honoree since 2019, Brandon has helped the Oregon region of Guild Mortgage rank as the top purchase lender based on volume in its marketplace for the past four years.
Brandon has more than 15 years of experience in the mortgage banking industry. He joined Guild in 2018 as a district manager and was promoted in 2022 to his current role. Before joining Guild, Brandon was vice president and area manager at Umpqua Home Lending where he managed mortgage production in Oregon, Southwest Washington, Idaho and Nevada. He served on the Oregon Mortgage Bankers Association Board from 2014 through 2021 and is a current member of the Proud Ground Advisory Committee, a role he has served in since 2015. Founded in 1999, Proud Ground is the first city-wide entity to provide permanently affordable homeownership opportunities for people who believed the American dream was out of reach. Its intentional efforts have helped over 400 families become first-time homeowners and maintain affordable homes for future generations.
Brandon earned a bachelor's degree in business marketing from Southern Oregon University in 2003.