Victoria Garcia DeLuca, Vice President, Marketplace Diversity Strategy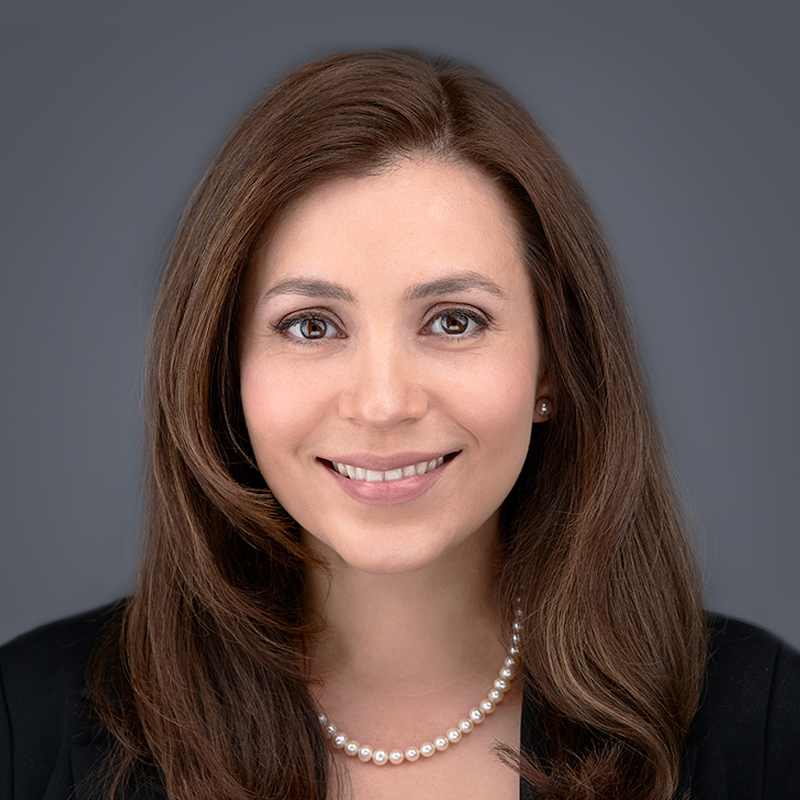 Victoria Garcia DeLuca is Guild's first vice president of marketplace diversity strategy, leading the company's long-term initiatives promoting minority homeownership and sustaining diversity, equity and inclusion in lending.
Victoria's responsibilities include recruiting and retention of minority loan officers, developing new products for minority markets and serving as a liaison with Government Sponsored Enterprises, such as Fannie Mae and Freddie Mac. She leads Guild's participation in the National Association of Hispanic Real Estate Professionals (NAHREP) and the National Association of Minority Mortgage Bankers of America. She serves on NAHREP'S Corporate Board of Governors and represents Guild with the Mortgage Bankers Association "Home for All Pledge," the industry's long-term commitment to addressing racial inequities in housing.
A Chicago native of Mexican and Honduran descent, Victoria is bilingual in English and Spanish. She has almost 20 years' experience in the mortgage industry creating programs for underserved markets in the Midwest and South. She previously served as senior vice president of Federal Savings Bank where she led a team supporting homeownership within Hispanic and Black communities, was a sales manager with Wintrust Mortgage, and a sales manager, diverse segments specialist with Wells Fargo.