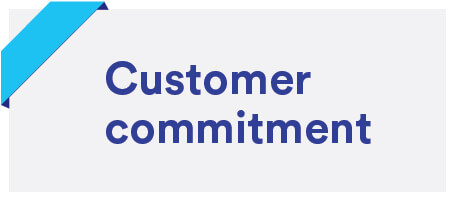 We love helping people get into a home. Ownership builds communities. It strengthens families and provides opportunities that wouldn't otherwise be possible. Delivering on our promise of personalized service with a human touch is what has kept us in business for nearly 60 years.
Buying a home is a journey–one that varies no matter what stage you're in. We understand that you're unique and have your own goals and needs. That's why we take the time to talk with you and tailor a loan that fits your life. We stay up-to-date on technology that makes the process smoother, and we value the relationship created with you along the way.
We know that homebuying can sometimes seem overwhelming, but we'll be there to guide you and welcome you home.

Share this story, choose your platform!