Building the roadmap to retirement
If you are 62 or older a reverse mortgage loan provides access to your home equity to supplement your living expenses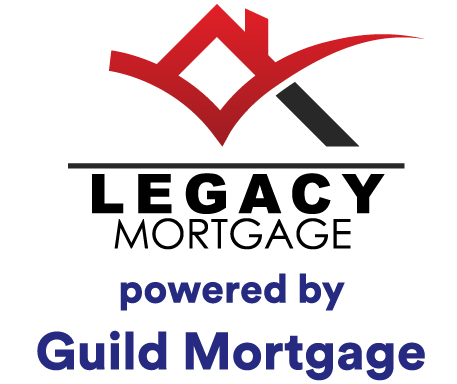 Gordon Mitchell
Loan Officer
NMLS # 254724
6723 Academy Road NE, Albuquerque NM 87109
Hours:
Mon-Fri 8:00 am–5:00 pm
At Guild Mortgage, we open the door to new possibilities.
About Me
I am committed to helping Senior's improve their financial situation and Reverse Mortgage Loans for homeowners 62 years of age and older are one of the most beneficial and most misunderstood mortgage programs available. My career in Mortgage Financing began in 1997. In 2007, I began specializing in reverse mortgage loans. One of my primary responsibilities is educating the public about reverse mortgage loans. In addition, I assist Legal and Financial Advisors with strategies utilizing reverse mortgage loans for their clients.
Reverse Mortgage loans are brokered loan products. These materials are not from HUD or FHA and were not approved by HUD or a government agency. During the term of your reverse mortgage loan, the borrower is still required to pay: property taxes, homeowner's insurance, basic home maintenance fees, and HOA fees, if applicable.
License
I am authorized to do business in the state of New Mexico.
Would you like to connect with Gordon Mitchell on your reverse mortgage loan questions?