EXISTING CUSTOMER
Already have a loan with us? Access your loan information or our Servicing Team.
TELL ME MORE
NEW CUSTOMER
Looking for a home loan? We'll help you calculate your home loan eligibility. Guild mortgage advisors will help you qualify for the loan that's right for you.
LET'S TALK
BUSINESS PARTNER
Doing business with Guild? Discover how we're committed to serving you as your mortgage advisors.
LET'S DO BUSINESS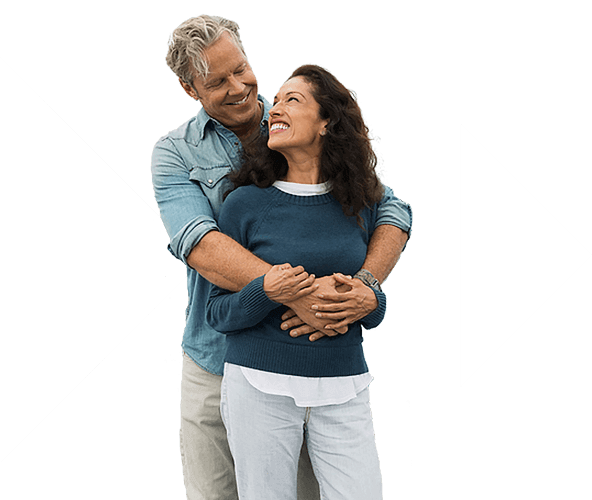 Guild Mortgage made the process simple and easy. They explained all steps during the process, so we understood everything that was going on and that there were no surprises. They made our dreams of owning a home come true.
— Ronald E.
Very efficient and speedy service. I was definitely kept informed every step of the way. I'm more than happy to use guild mortgage now and in the future.
— Damien C.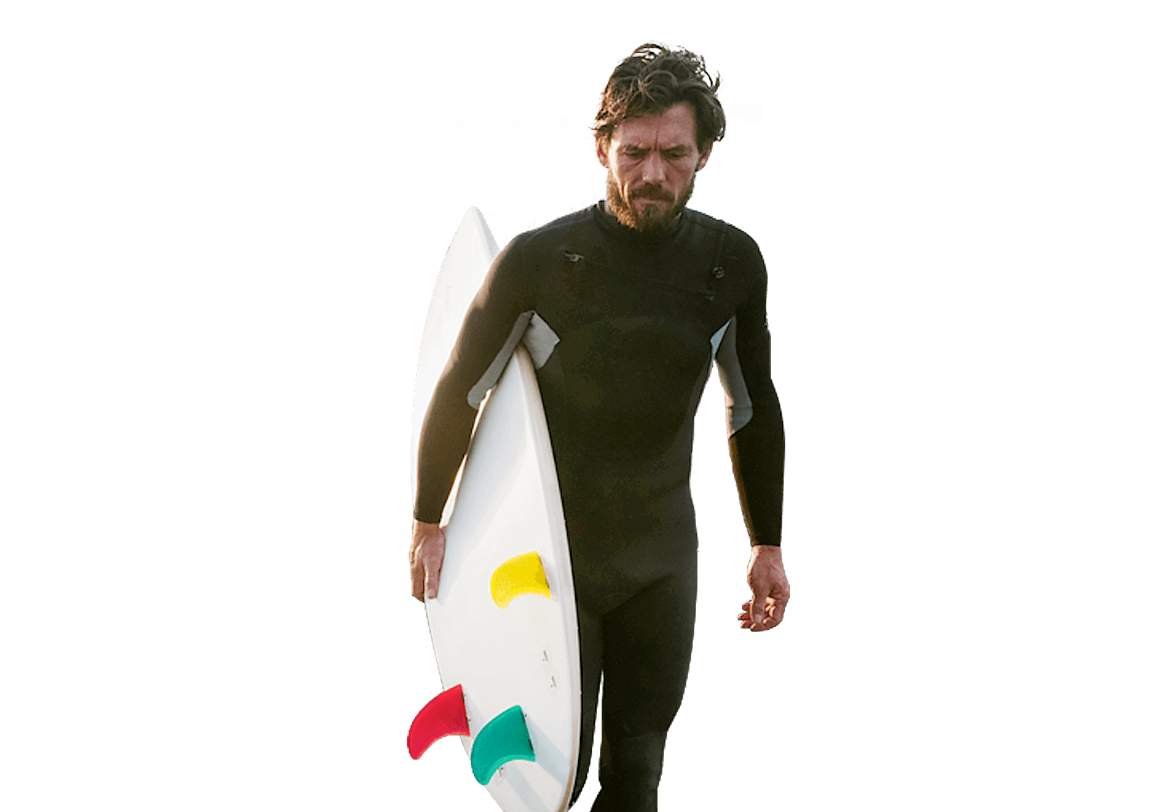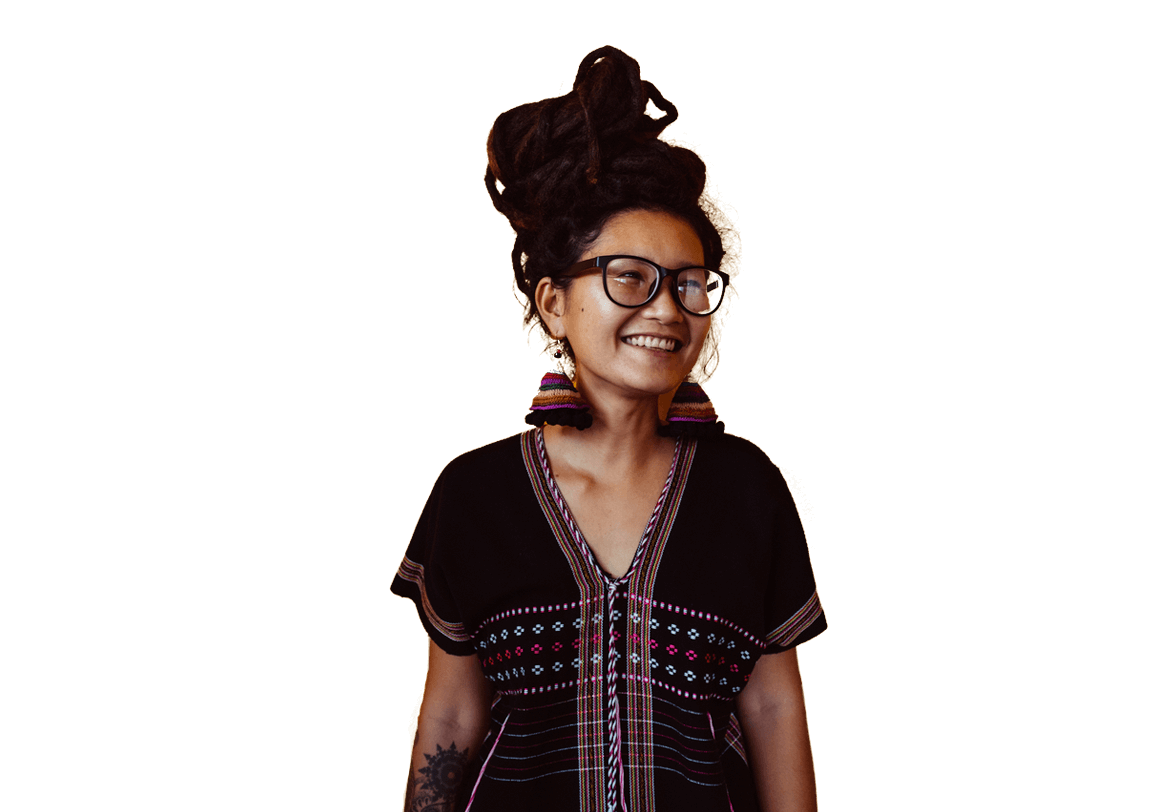 Guild Mortgage was professional and quick. They prioritized my loan even though it was a refinance for a small loan amount. Very helpful and motivated staff. Thank you.
— Aicha H.