What is a USDA loan?
A USDA home loan is a mortgage loan offered to rural property owners by the United States Department of Agriculture (USDA). The USDA loan program is also known as the USDA Rural Development Guaranteed Housing Loan Program and has certain eligibility requirements.
Special financing for USDA rural housing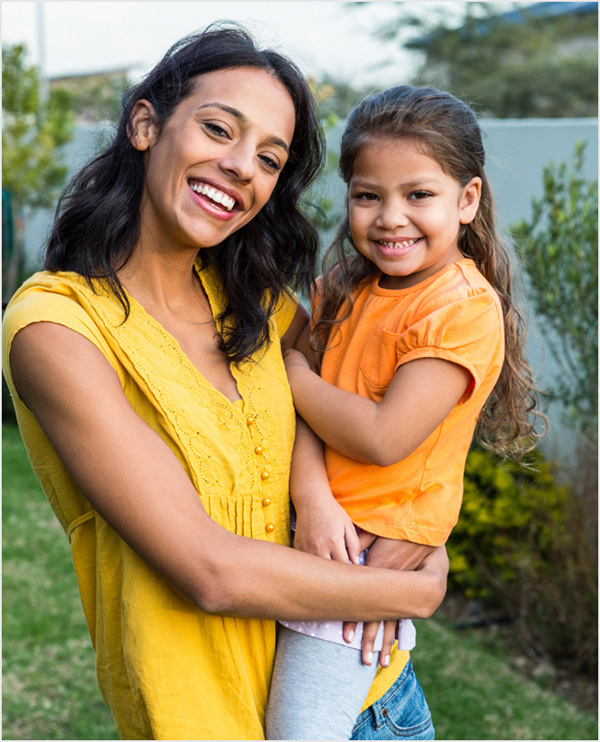 USDA loans, or Rural Development loans, are available to homebuyers with low-to-average income for their area, offer 100% financing with reduced mortgage insurance premiums and feature below-market mortgage rates.
USDA home loans are helping many people buy homes rather than continue to rent.
Who can qualify for a USDA loan:
Anyone who lives in or will purchase in areas defined by the USDA as rural
Households with a low-to-moderate income for their area
First-time and repeat homebuyers
Benefits of USDA home loan financing programs:
100% financing of the purchase price
Better-than-average interest rates
Credit scores as low as 540
Zero down payment options
All loans subject to underwriter approval; terms and conditions may apply. Subject to change without notice. Always consult an accountant or tax advisor for full eligibility requirements on tax deduction.