Doctor Program
You're making a difference, now it's our turn. With our zero percent down physician mortgage loan, you can become a homeowner without the wait or mortgage insurance requirement.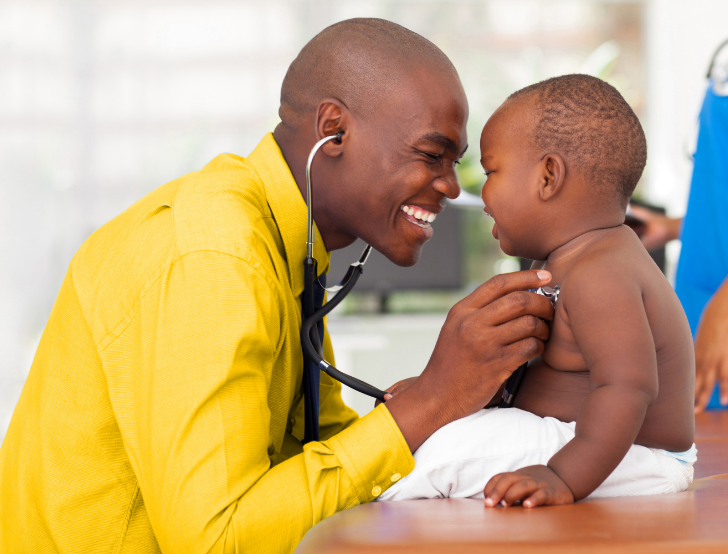 What is a doctor home loan program?
Our doctor or physician mortgage loan is specifically designed for medical doctors and doesn't have a down payment requirement. Other loan options may require borrowers to provide a minimum down payment or pay for private mortgage insurance with a down payment below 20 percent – but not our home loan for physicians.
Why you should choose a physician mortgage loan
Our Doctor program opens the door to opportunities for medical professionals early in their careers. With flexible credit and no mortgage insurance requirements, fixed- and adjustable-rate options and loan amounts up to $2 million, we make homeownership accessible for borrowers with student loan debt.
Program details:
Loan amounts up to $2M
Credit scores as low as 680
Up to 100% LTV with no mortgage insurance
Purchase and refinance transactions
Fixed- and adjustable-rate options
Eligible borrowers include Medical Doctors who have a minimum of a M.D., D.O., D.D.S., or D.M.D. degree and an employment contract. Medical doctors including Dentists, Podiatrists, Ophthalmologists are permitted. Veterinarians are permitted.
Disclaimer: This program is not available in all states.
Become a homeowner sooner
You don't have to wait to become a homeowner. We understand the importance of home and are here to help you get there.
If you would like to learn more about our physician mortgage loan, reach out to one of our loan officers.
All loans subject to underwriter approval; terms and conditions may apply. Subject to change without notice. Always consult an accountant or tax advisor for full eligibility requirements on tax deduction.