Get closer to home with Guild's 3-2-1 Home Plus program
If you're a first-time homebuyer with low-to-moderate income, 3-2-1 Home Plus provides down payment flexibility to get you into a home now.
You bring a 3% down payment
We give you a $2,000 eGift Card to The Home Depot®*
Plus, $500 to $1,500 toward closing**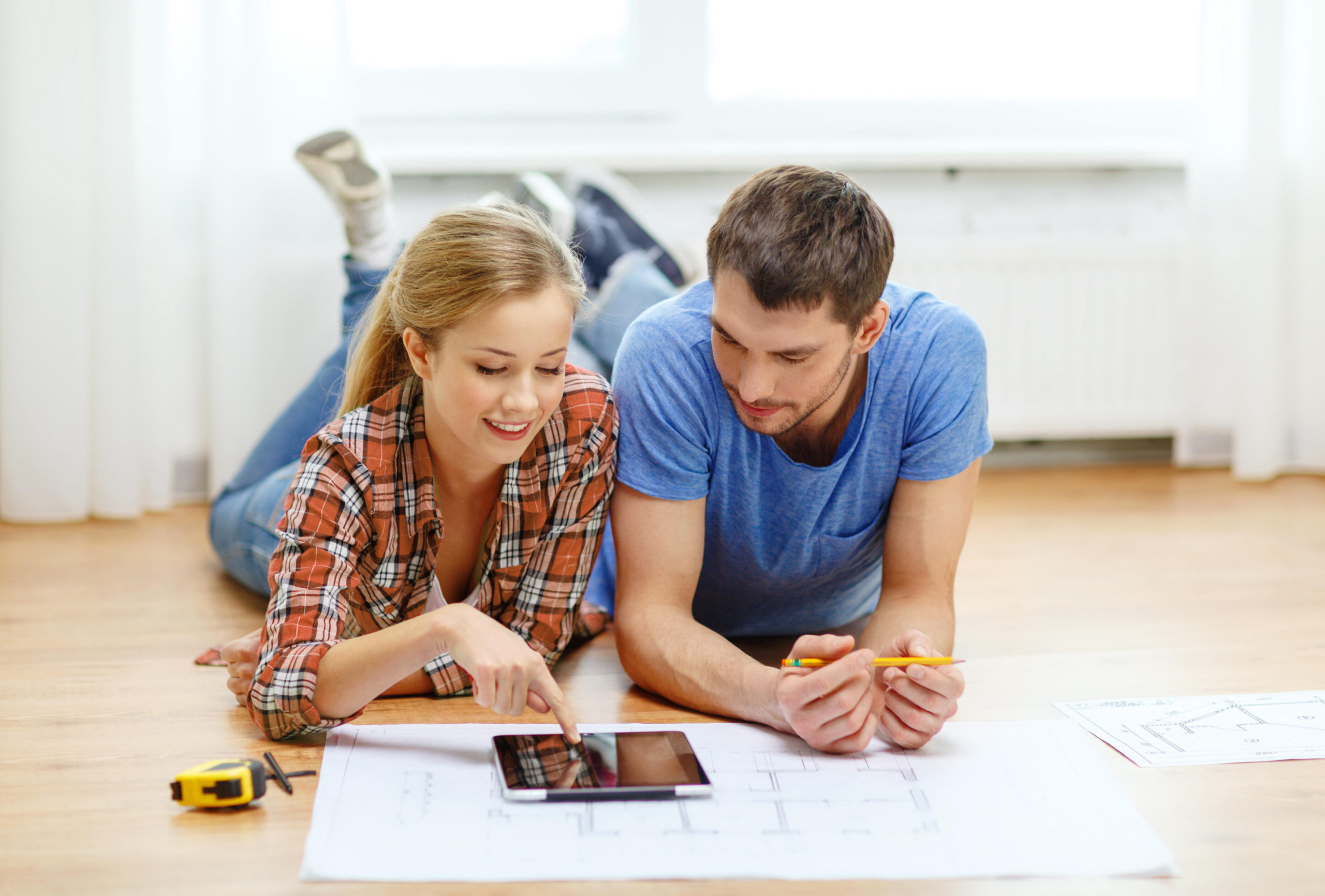 An additional advantage is that you can keep your options open and consider homes with minor repair or improvement needs. With 3-2-1 Home Plus, the $2,000 eGift card to The Home Depot® gives you peace of mind knowing you have extra resources to put toward minor repairs or improvements without tapping into your cash reserves.
Eligibility and requirements
Conventional financing with 3% down payment
First-time homebuyers only
Credit score as low as 620
Includes 1-unit single-family residences, condos, and manufactured homes
Pre-Purchase counseling is required***
Income limits apply
*In the state of NV, the consumer receives a $2,000 lender credit in lieu of a gift card. Payment subject to maximum allowable lender credit and minimum contribution requirements. Some loans require a minimum cash investment by the borrower, which may limit the amount of any lender credit or payment by Guild under the offer.
**Freddie Mac BorrowSmartSM down payment/closing cost assistance amounts of $1,500, $1,000 or $500 based on Area Median Income and other eligibility criteria. $1,000 assistance applies to manufactured homes.
***Pre-purchase counseling requires a $99 counseling fee.
Guild Mortgage is not affiliated with The Home Depot®. The Home Depot® is not a sponsor of this promotion. The Home Depot® is a registered trademark of Home Depot Product Authority, LLC. All rights reserved.
All loans subject to underwriter approval; terms and conditions may apply. Subject to change without notice. Always consult an accountant or tax advisor for full eligibility requirements on tax deduction.