Payment Advantage Program
Payment Advantage
Payment Advantage is a Conventional loan for homebuyers wanting to save on their payments now as rates continue to rise. For eligible homebuyers, Payment Advantage will lower your payment for the first year by paying 1% of your interest rate for year one of your mortgage.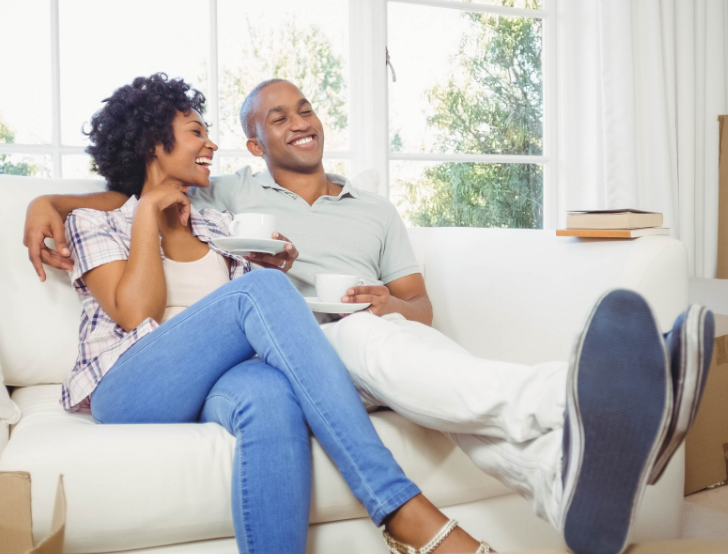 With Payment Advantage, you can:
Lock in a Conventional mortgage, and we'll pay 1% of your interest rate for one year with a lender paid temporary buydown
Get a predictable payment increase after the first year
Conventional financing options:
Primary purchase transactions
As little as 3% down
Credit scores as low as 620
First-time homebuyers and repeat buyers are eligible
Buyers will get a predictable payment increase after the first year and may be eligible to refinance later with our Payment Protection program* with no lender fees.
If you're interested in learning more, please fill out the contact form to reach out to a loan officer. Our loan officers are here to answer your questions, go over the details and support you every step of the way.
*For Payment Protection program full terms and conditions, visit www.guildmortgage.com/homebuyer-protection
The Payment Advantage program is a promotional primary purchase offer on a Conventional 1-year lender-paid temporary buydown on locks from 11/10/2022 to 3/31/2023. The promotional offer will temporarily reduce the rate by 1% for the first year of the conventional mortgage on conforming and high balance loan limits. The lender-paid credit will fund the buydown escrow account, and the funds will be dispersed out of the buydown escrow account during the first 12 months of the loan.
All loans subject to underwriter approval; terms and conditions may apply. Subject to change without notice. Always consult an accountant or tax advisor for full eligibility requirements on tax deduction.