LIFT Managers overview
The LIFT Managers program is dedicated to helping Branch Managers across Guild Mortgage lead, inspire, focus and thrive. Each month the mortgage coaching program provides real-time insights into market trends, so that we can help managers focus on their success wheel, which has people at the center, and aligns with growth, productivity and profitability.
Lead.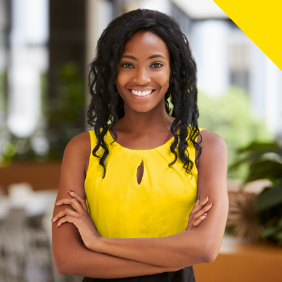 Inspire.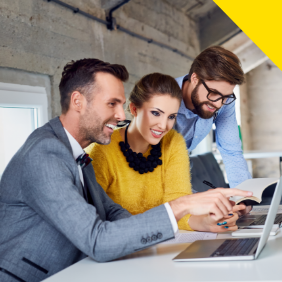 Focus.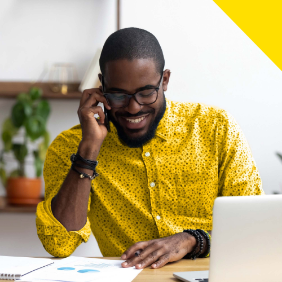 Thrive.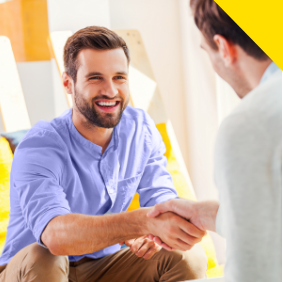 LIFT Managers leadership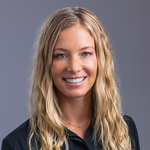 Shayla Gifford, District Manager
Shayla Gifford is a highly successful District Manager with Guild Mortgage based in Reno, NV. With nearly two decades of experience, Shayla has made a name for herself in the mortgage industry. She has personally originated more than $1.5 billion in sales and helped more than 6,000 families achieve homeownership. 
Shayla's passion for helping others doesn't stop with leading the Gifford Team. As an entrepreneur and coach, she's committed to empowering other loan officers to reach their full potential. She is a District Manager at Guild Mortgage and leads ten branches and more than 30 loan officers across four states. Moreover, Shayla has coached five loan officers on her team to each close more than $100+ million in volume per year.
Outside of work, Shayla enjoys traveling abroad with her husband and two daughters, Gemma and Gwen.
Information intended for Mortgage Industry Professionals only. Elevate Coaching is an internal company coaching program.