Zero Down Mortgage Program
Zero Down mortgage program
Did you know it's possible to buy a home without making a down payment? For many homebuyers, saving for a down payment is one of the first steps of the homebuying process and can take years. With our Zero Down mortgage program, you may be able to buy sooner without waiting to save.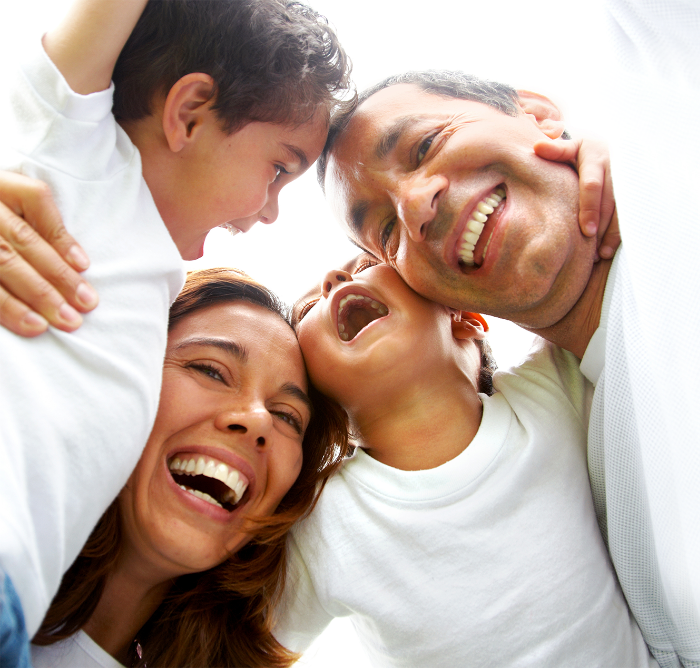 What is a no down payment mortgage?
The Zero Down mortgage program gives you the option to buy without a down payment. With flexible credit and income requirements, this program makes homeownership more accessible for first-time and repeat homebuyers.
Zero Down mortgage program requirements*
Must occupy the home as your primary residence
Fixed-rate loan options only
Credit scores as low as 620 to qualify
No down payment required
First-time and repeat homebuyers eligible
How it works
Our Zero Down mortgage program pairs a standard FHA first mortgage for up to 96.5 percent of the total purchase price plus second mortgage options to go toward down payment and/or closing costs. The second mortgage provides down payment assistance of 3.5 or 5 percent of the purchase price as a repayable lien. Your loan officer can provide guidance on the best option for your situation.
If you're interested in starting the homebuying process with no money down, connect with one of our loan officers today. Let's talk!
*Income limits apply. No minimum contribution required from the borrower when DPA second mortgage is combined with FHA first mortgage. Our Zero Down mortgage program is not affiliated with HUD. The program pairs a second mortgage for the down payment and/or closing costs with a standard FHA-insured first mortgage.
All loans are subject to underwriter approval; terms and conditions may apply. Subject to change without notice. Always consult an accountant or tax advisor for full eligibility requirements on tax deductions.