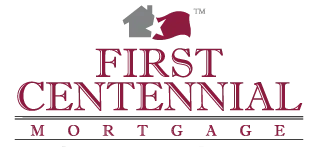 First Centennial Mortgage is partnering with Guild Mortgage
We're currently making updates to our website. If you're trying to reach a First Centennial Mortgage loan officer, please send us a message. We'll get you connected!
Find what you're looking for.
Need Help?
Try searching our site or contact Guild today
Call Our Loan Counseling Department
We can help answer your questions and explain your options.
M-F 7:30 am to 5:00 pm PT (excluding certain holidays)