Sellers can get their home
sold faster with Guild's
LockNow and Sell
Given the volatility of today's market, this program is essential to assisting homebuyers in getting into a home they can afford. Sellers have the opportunity to lock in an interest rate for 60 days to protect their investments in uncertain markets. With LockNow and Sell, your buyers can feel sure about their purchase—there's no need to wait for rates to drop, as their rate will not increase at the time of purchase.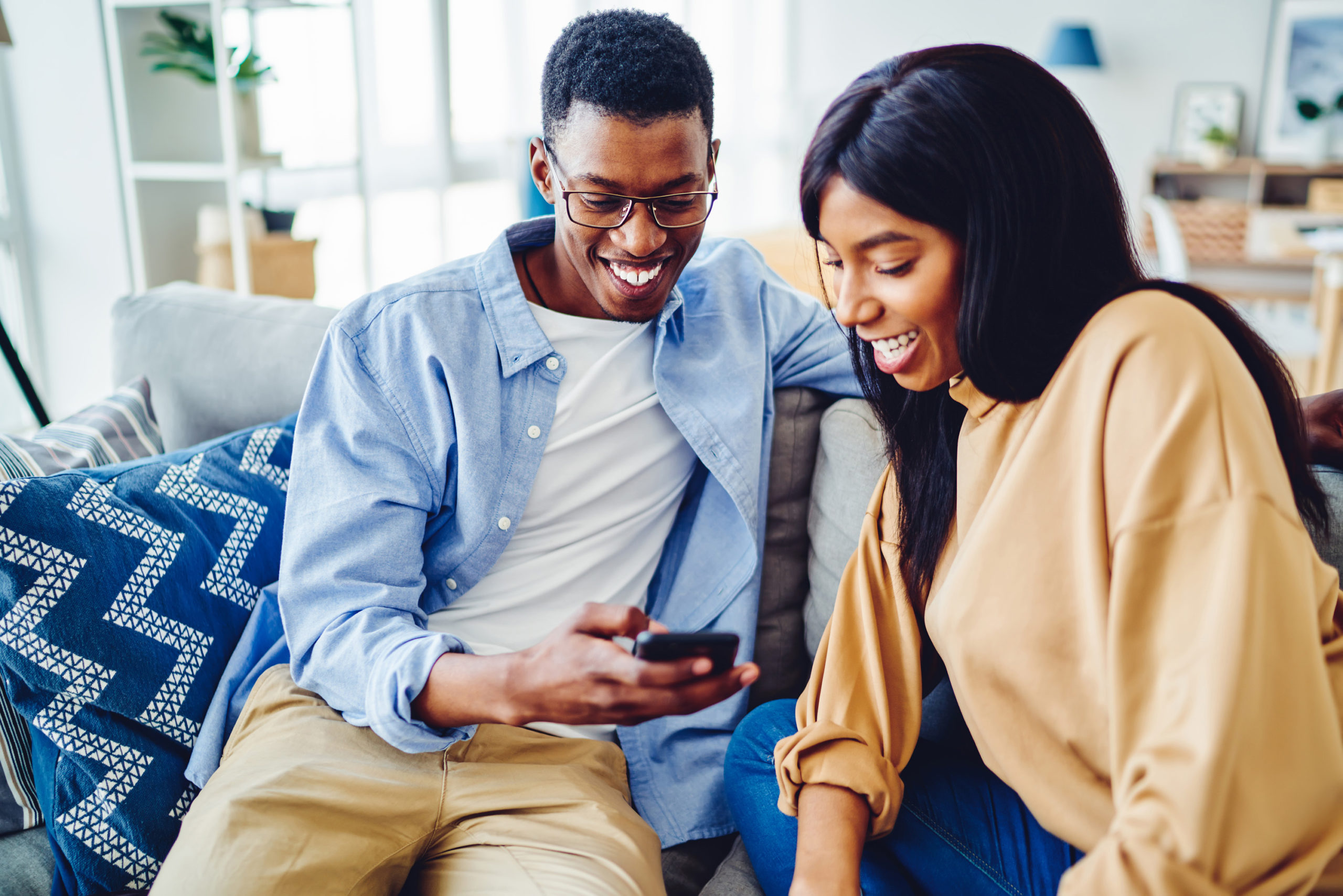 LockNow and Sell details
The seller locks in a rate sheet for 60 days on a property

The rate is based on a specific day's rate sheet to offer Conventional, FHA, VA and USDA financing options
Conforming loan limits only
If rates go up, the rate is secured, and if rates go down, the homebuyer can utilize a float down option

Seller pays $1500 upfront lock-in fee

The fee is non-refundable

The seller must commit to providing a 2% seller credit, based on list price
The homebuyer's rate will be determined based on their individual file parameters based on the programs selected*
*Additional loan level price adjustments may apply based on credit score, occupancy, loan term, loan-to-value or guideline requirements. A seller incentive of 2% of the final sales price is required to pay for the buydown costs or closing costs.
All loans subject to underwriter approval; terms and conditions may apply. Subject to change without notice. Always consult an accountant or tax advisor for full eligibility requirements on tax deduction.