ITIN Mortgage Program
Let's get you closer to home. We understand the importance of accessible and affordable housing no matter the community you live in or your background.
If you do not have and are not eligible to obtain a Social Security number, our ITIN Mortgage Program can help you purchase a home.*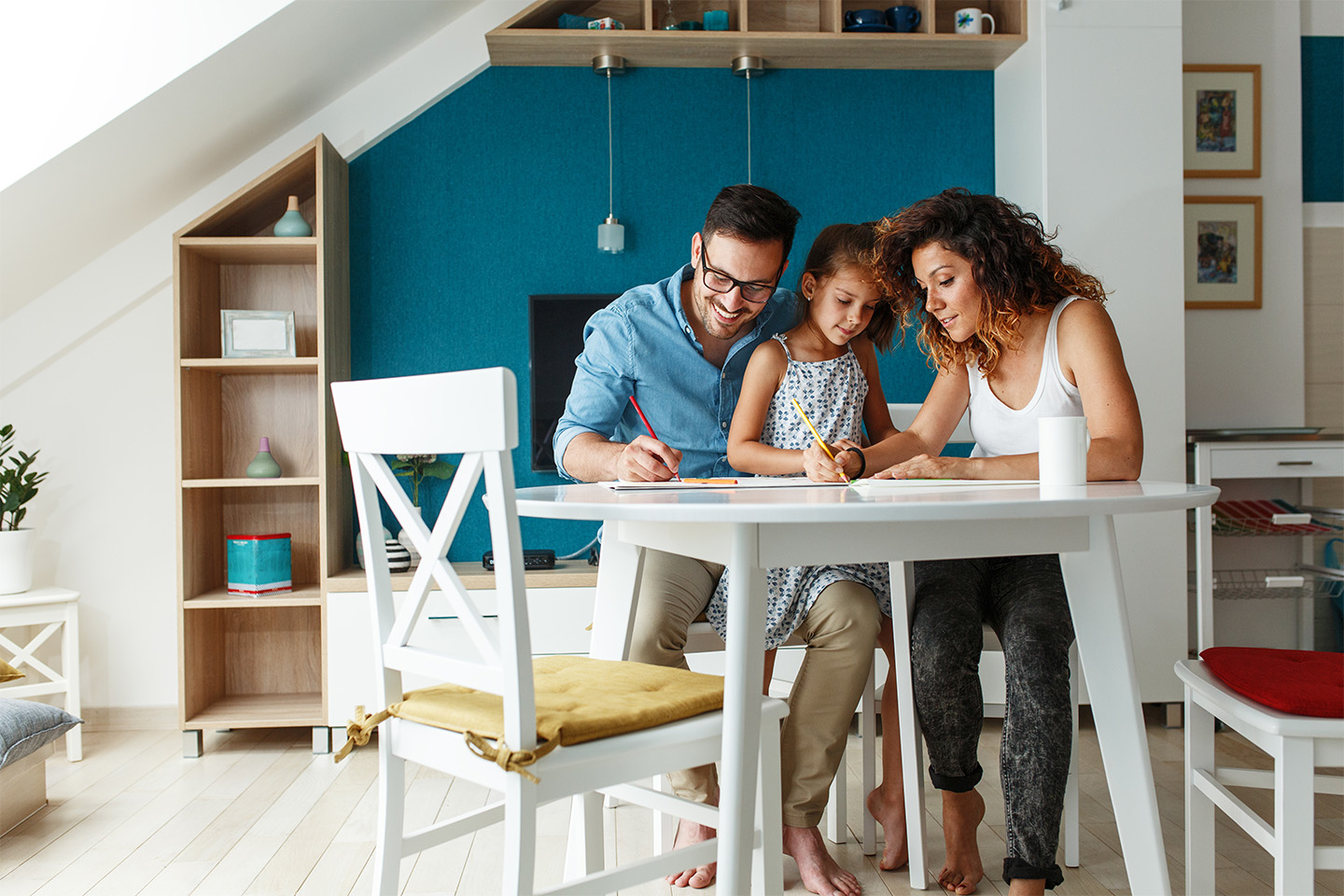 Loan guidelines:
Primary purchase and rate/term refinance transactions only
Credit scores as low as 660
Loan amounts up to $1.25M
Minimum down payment requirement starting at 15%**
Who is eligible for the ITIN Mortgage Program?
Workers and entrepreneurs currently residing in the United States with an ITIN number can qualify. The ITIN Mortgage Program can help make your community more inclusive if you're a prospective immigrant homeowner in an underserved area with diverse populations.
What is an ITIN Number?
Individual Tax Identification Numbers are issued to individuals who have US tax filing obligations and are ineligible for Social Security numbers. This benefits non-residents, new residents, dependents or spouses of US citizens/residents and dependents or spouses of non-resident VISA holders. With an ITIN number, non-traditional borrowers have the opportunity to qualify for a home loan with Guild Mortgage.
Making homeownership possible
Qualifying for a home without a Social Security number can be difficult, but it doesn't have to be. We can help you open the door to new possibilities with our ITIN Mortgage Program. As your partner in the pursuit of home, we live and work in the same communities that you do and are committed to honoring equality throughout the homebuying process.
*Applicants must have Individual Tax Identification Numbers (ITINs) and reside in the United States. **Minimum down payment requirement of 20% in CA, HI and IL.
All loans subject to underwriter approval; terms and conditions may apply. Subject to change without notice. Always consult an accountant or tax advisor for full eligibility requirements on tax deduction.