What is a fixed-rate mortgage?
A fixed-rate mortgage loan is a loan where the interest rate remains the same for the entire term of the loan. Interest rates on fixed-rate mortgages are locked up-front and don't change, as opposed to an adjustable-rate mortgage (ARM). This allows a borrower to accurately predict their future payments.
How does a fixed-rate mortgage work?
Fixed-rate mortgages offer a set interest rate, resulting in a fixed payment amount that will not change over the life of the loan. It's particularly popular with first-time homebuyers and anyone who finds it easier to budget and plan around the predictability of a fixed payment. Fixed-rate mortgage lengths vary, but the most common term is 30 years.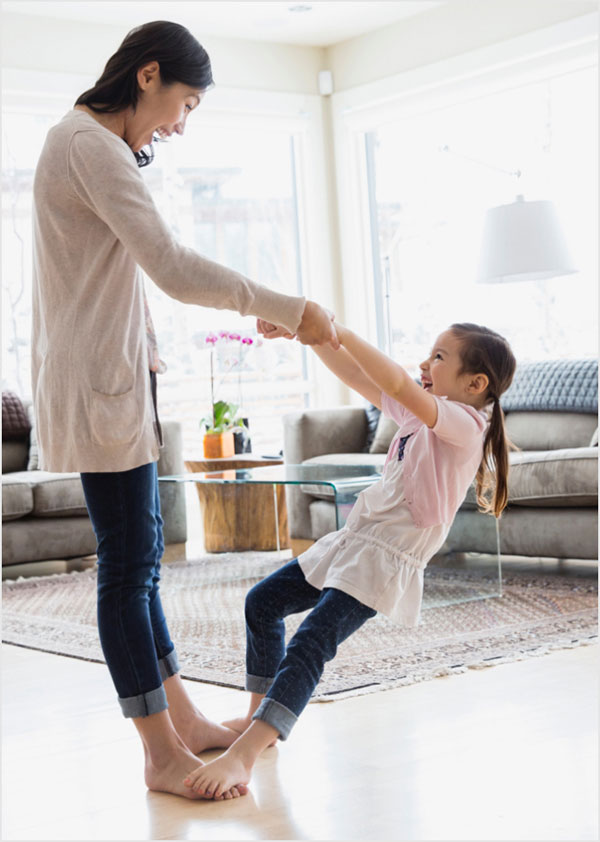 What's the difference between a fixed-rate mortgage and an adjustable-rate mortgage (ARM)?
While fixed-rate loan have interest rates that stay fixed, ARMs have interest rates that adjust and vary based on the market. For some, the predictability of a fixed-rate loan is better for budgeting and planning their future. Others who choose an adjustable-rate mortgage prefer to start with a lower up-front payment and then increase periodically.
What types of fixed-rate mortgage are there?
A wide range of conventional and government (FHA, VA & USDA) loan options available
Up to 100% financing for purchase loans
Customized options for refinance without re-extending loan terms
Who should get a fixed-rate mortgage?
People seeking the predictability of a fixed payment should consider a fixed-rate mortgage
Anyone planning to keep their home for 10 years or more. Terms range from 10-30 years
Homebuyers with adequate credit. If you have lower credit scores, you may find an adjustable-rate mortgage offers a lower initial monthly payment than a fixed rate mortgage
All loans subject to underwriter approval; terms and conditions may apply. Subject to change without notice. Always consult an accountant or tax advisor for full eligibility requirements on tax deduction.