What is an FHA loan?
An FHA loan is insured by the Federal Housing Administration (FHA) and issued by an FHA approved lender. Since these loans were designed for low-to-moderate income borrowers, they offer options to borrowers with lower minimum down payments and credit scores. While FHA loans are popular with first-time homebuyers, they are available to anyone who qualifies.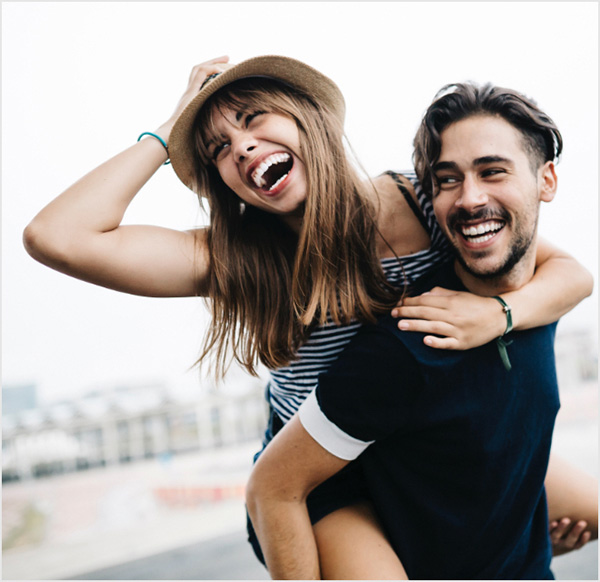 Who qualifies for FHA loans?
Homebuyers with lower credit scores
Individuals with low-to moderate-incomes
Borrowers who would prefer to make a lower down payment
Benefits of an FHA loan:
More flexible qualification requirements than other home loan types
Down payments as low as 3.5%
Credit scores as low as 540
Financing up to 96.5% of home purchase price
Credit scores under 580 require a minimum of a 10% down payment.
All loans subject to underwriter approval; terms and conditions may apply. Subject to change without notice. Always consult an accountant or tax advisor for full eligibility requirements on tax deduction.