Make an offer before someone else gets your dream home!
Found the perfect new home but still need to sell your current one? Do you need to buy quickly and avoid worrying about a contingent sell? Are you moving for work? Moving up can be easier than you think! Our short-term bridge loan for the down payment helps you transition seamlessly without missing out on the right home for your family. Decrease the stress of a new home purchase!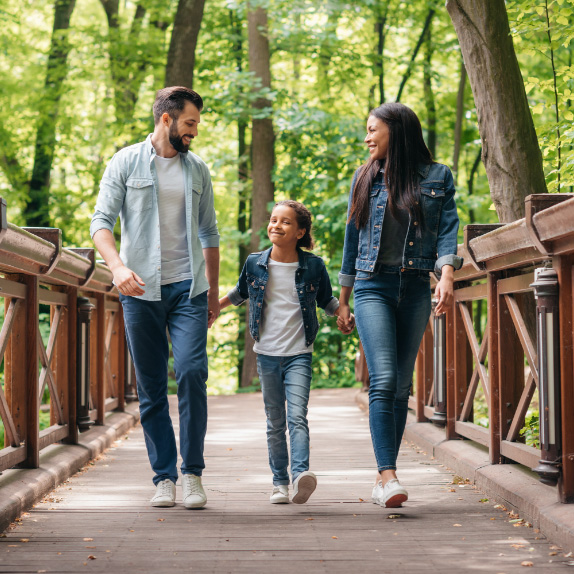 Program benefits
Allows you to get your dream home without waiting to sell
Provides opportunity to make non-contingent offer on a home
Uses equity from your current home to move up and buy the next home
Great option for anyone who needs to relocate for work or to retire
Program eligibility*
Loan amounts starting at $40,000 up to $300,000
Bridge loan must be your current primary residence
Bridge loan must be repaid within 6 months
In a low inventory market, writing a non-contingent offer could get you the winning bid!
*New first lien must be completed with Guild on new home purchase. Bridge Loan must be repaid within 6 months of closing and departing residence must be listed for sale. Not eligible in TX. Second liens not eligible in ME.
All loans subject to underwriter approval; terms and conditions may apply. Subject to change without notice. Always consult an accountant or tax advisor for full eligibility requirements on tax deduction.