Building lifetime connections since 1960
This year, we're celebrating our 63rd year in business. Since our founding as a single office in 1960, we've been delivering the promise of home in every neighborhood and community we serve.
Over the past 63 years, we've been bringing our customers home, building trust with our partners and creating foundations for our employees to thrive. We have borrowers whose children and family have become customers. Some of our employees have been with Guild for more than 40 years. Our focus on creating customers for life will ensure we'll be here to continue building lifetime connections for many years to come.
A Company was Born
Guild Mortgage was founded in San Diego in 1960 by Martin Gleich.
watch video
FHA Pioneers
Guild became experts in government backed loans for first time homebuyers.
Home Building
At first, Guild provided loans only to purchasers of homes built by American Housing Guild.
gallery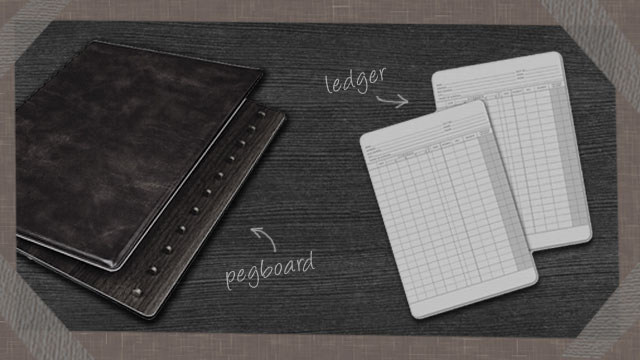 In the beginning, Guild serviced loans using pegboards with carbon paper ledgers.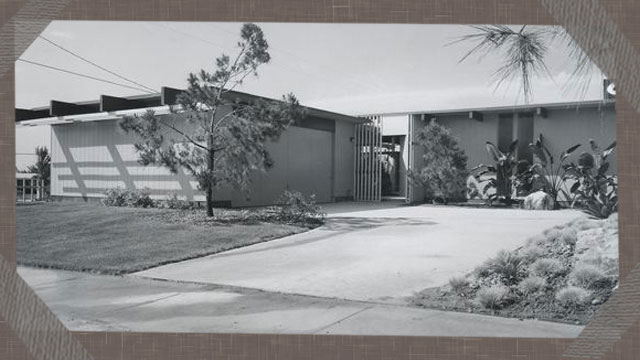 American Housing Guild built numerous homes near Lake Murray in San Diego.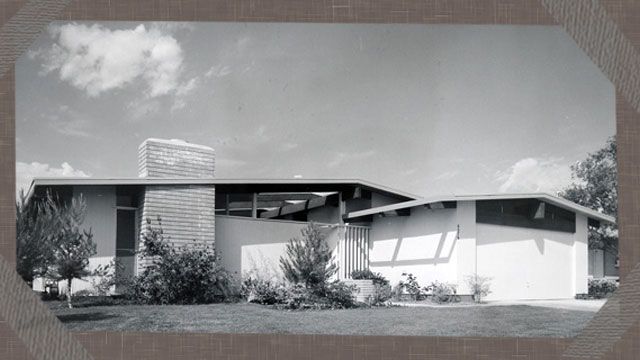 This house was built in 1961 by American Housing Guild, Martin Gleich's company.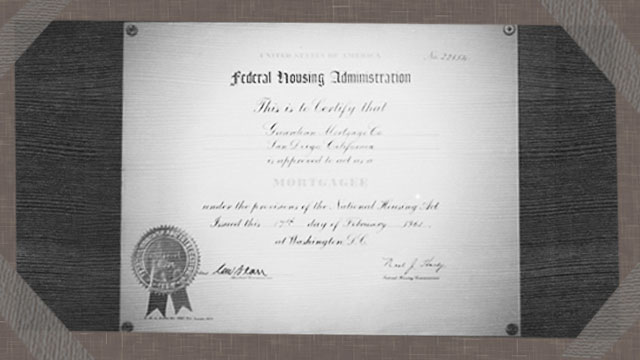 Martin Gleich's first company, American Housing Guild, built more than 20,000 homes.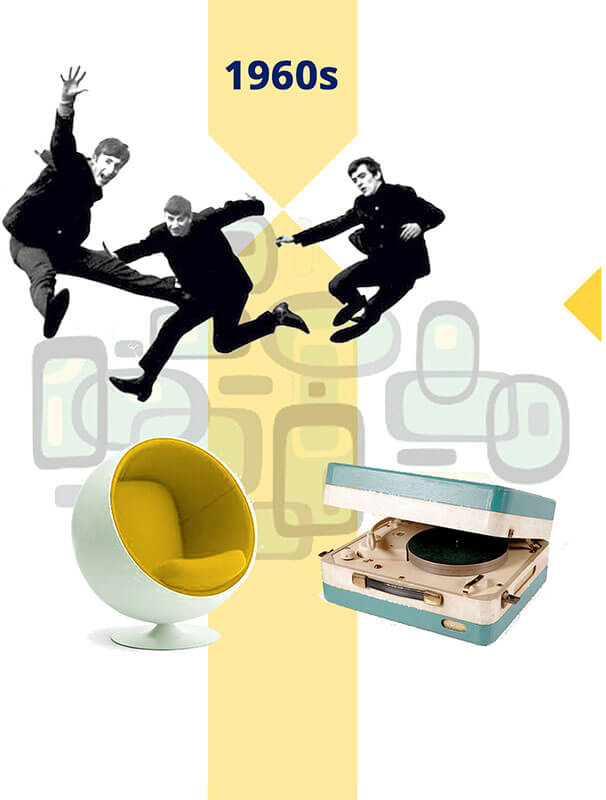 The company was named "Guardian Mortgage" before it became Guild.
The Beatles burst on the scene, and John F. Kennedy challenged us to reach the moon.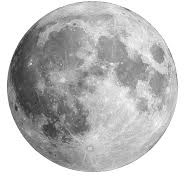 Tech Culture
From the beginning, Guild began exploring the use of technology to improve its operations.
Innovation in Tech
By designing and operating its IT systems in-house, Guild distinguished itself in the mortgage industry.
watch video
Me, Me, Me
Novelist Tom Wolfe coined the phrase the "Me Decade" to capture the mood of the country.
Topped Out
American Housing Guild built the last of over 20,000 homes in the west.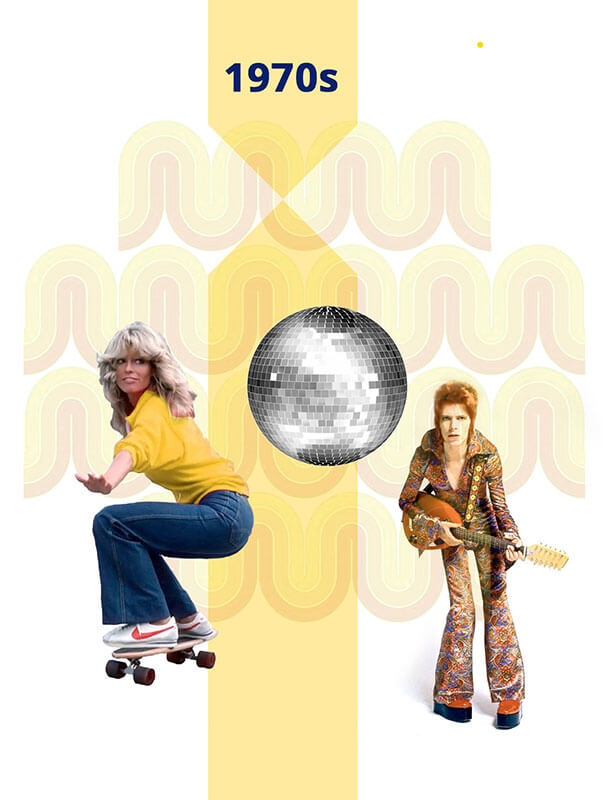 Go West
Business was good, and Guild opened its first branch offices in other western states.
Homebuyer Advocates
Always an advocate for first time homebuyers, Guild began working with Ginnie Mae.
Tech Culture
Guild's first computer was an IBM with no monitor and 24kb RAM.
gallery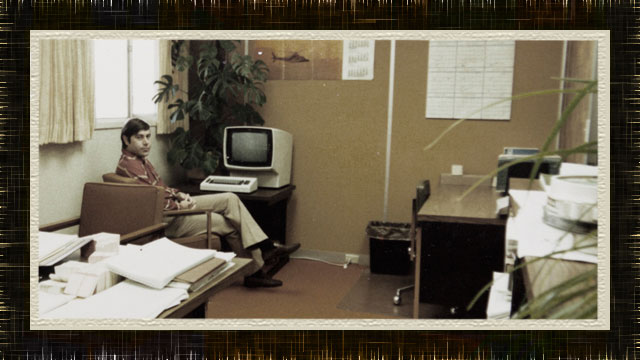 See that funny thing in the corner with Guild programmer Mike Smolik? That's what personal computers used to look like.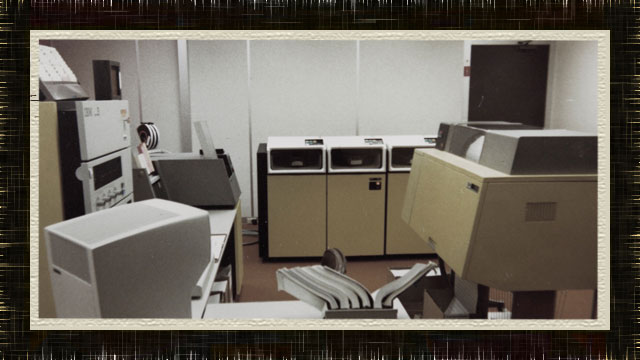 Guild was one of the first mortgage companies to integrate computer technology into its daily operations. Back then, mainframe computers were so big they needed their own room. They ran 24 hours a day, and Guild's IT staff was always on call to fix any problems. Even if it was 3 am.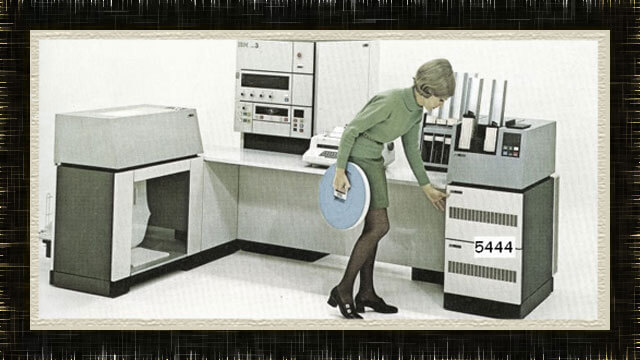 Early IBM computers saved data onto large reels of magnetic tape. This IBM System 3 Mainframe could potentially store up to 10MB of data, depending on how it was configured.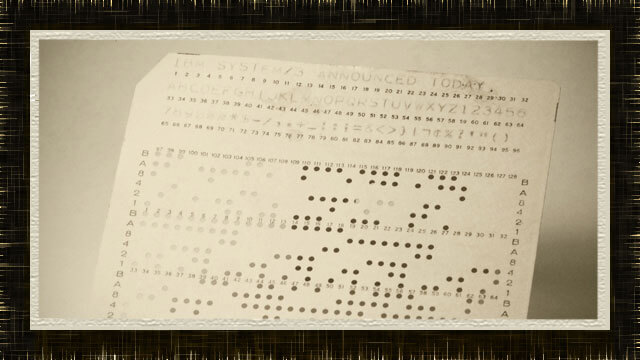 IBM System 3 computers were programmed with key punch cards like this one.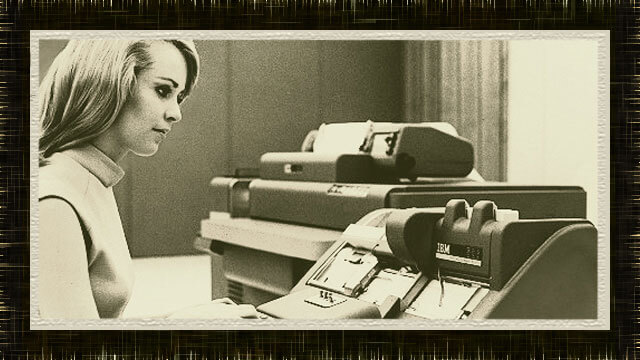 Early computers were prone to jams and required ongoing monitoring to run smoothly.
Business Diversification
Guild added consumer timeshare loans to its portfolio and purchased Red Carpet Realty.
gallery

Diversification began in 1984 with the purchase of Red Carpet Realty, the company that introduced franchising to the real estate industry.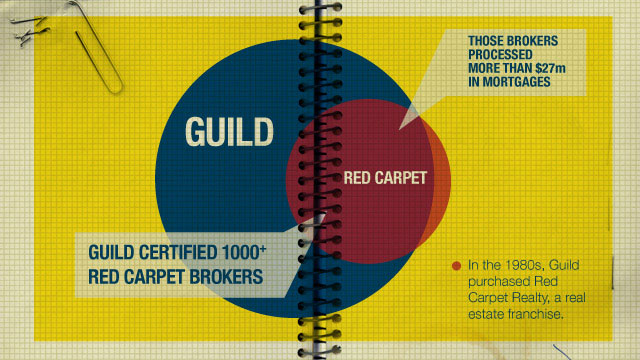 With the Red Carpet purchase, Guild brought lending and real estate sales under one roof. It turned out to be an unprofitable combination. In 1988, Guild sold Red Carpet to Central Holding Company, a Detroit-based financial services firm.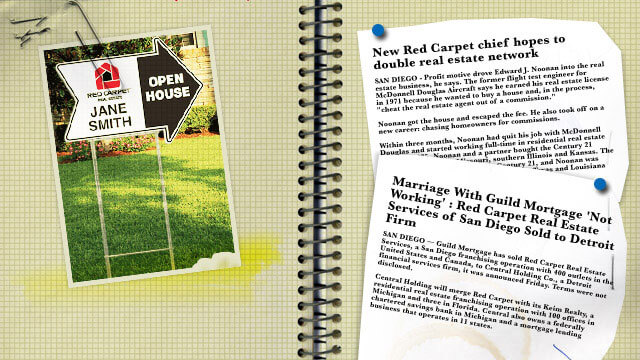 At first, the Red Carpet purchase was good for both companies.
A New Direction
Mary Ann McGarry joined Guild and introduced entrepreneurial management to the company.
Business Expands
Guild launched its wholesale mortgage business with great success.
gallery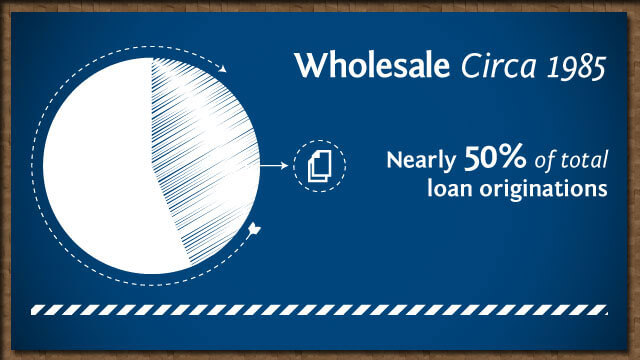 Guild jumped into the wholesale mortgage business in the 1980s, sparking dramatic growth for the company.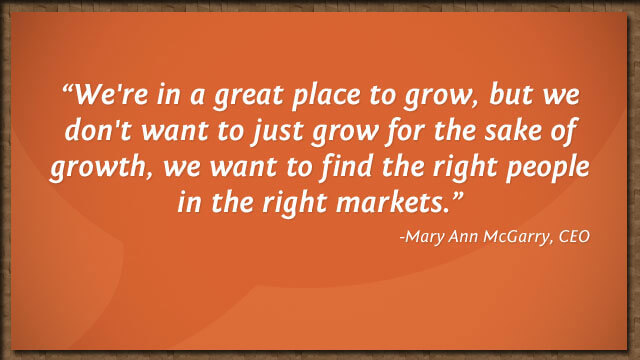 Mary Ann McGarry set the tone for continued company expansion.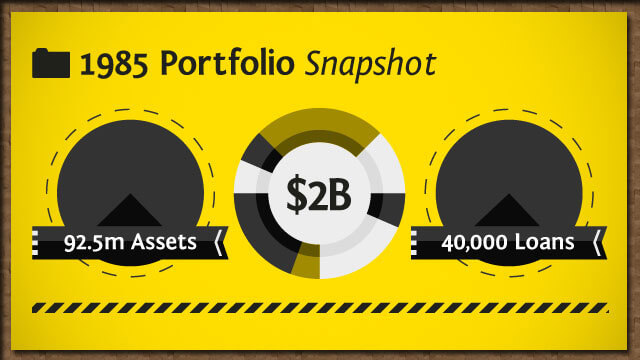 Steady growth continued, and Guild's portfolio reached $2 billion by the middle of the decade.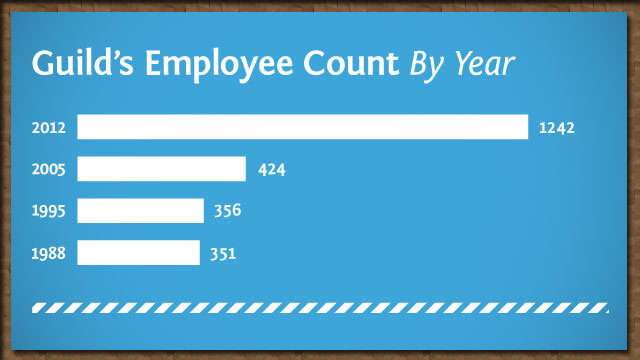 The past 10 years have been good for Guild. From its home office in San Diego, Guild now has offices in 11 states.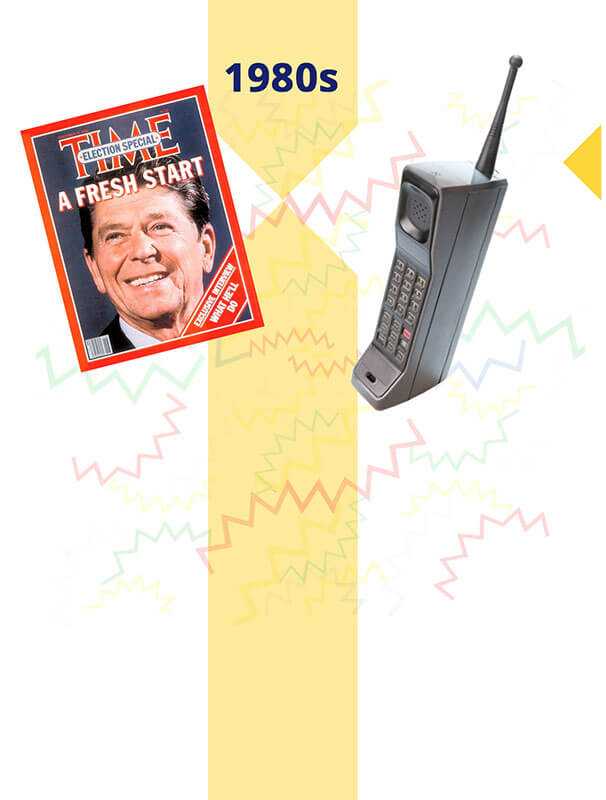 Fast Forward
High speed data transfer, mobile phones and personal computers helped redefine customer service.
The Wall Comes Down
After 28 years, the Berlin wall came down, effectively ending the cold war.
Blast Off!
The first space shuttle Columbia took to the skies in a spectacular launch from Florida.
Enterprise Branches Grew
Entrepreneurial branch managers sparked renewed growth and increased profitability.
Star Struck
The Hubble space telescope entered orbit, sending back the clearest images ever taken of our galaxy.
The Internet Gets Busy
New browsers and the "World Wide Web" took hold and brought email to the office.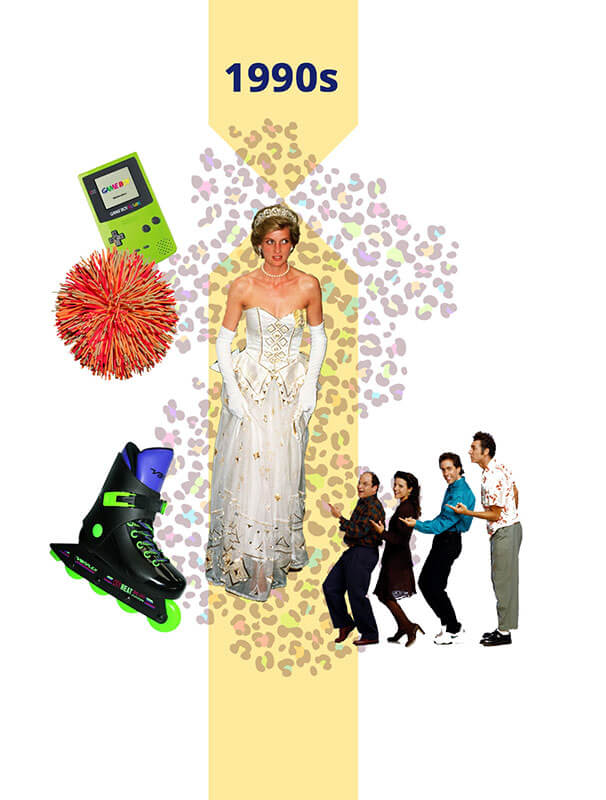 Easier Qualifying
Guild established automated underwriting, which streamlined the process of qualifying buyers for loans.
Cloning
The first mammal was cloned and Dolly the sheep was elevated to celebrity status.
Computers Shrink
Laptops allow greater mobility and flexibility to Guild employees.
The End of an Era
Guild founder Martin Gleich retired in 2007 and Mary Ann McGarry became CEO.
When the Bubble Burst
The housing market imploded, causing great distress to families across the country.
Weathering the Storm
Guild avoided the sub-prime market and emerged from the downturn healthy and strong.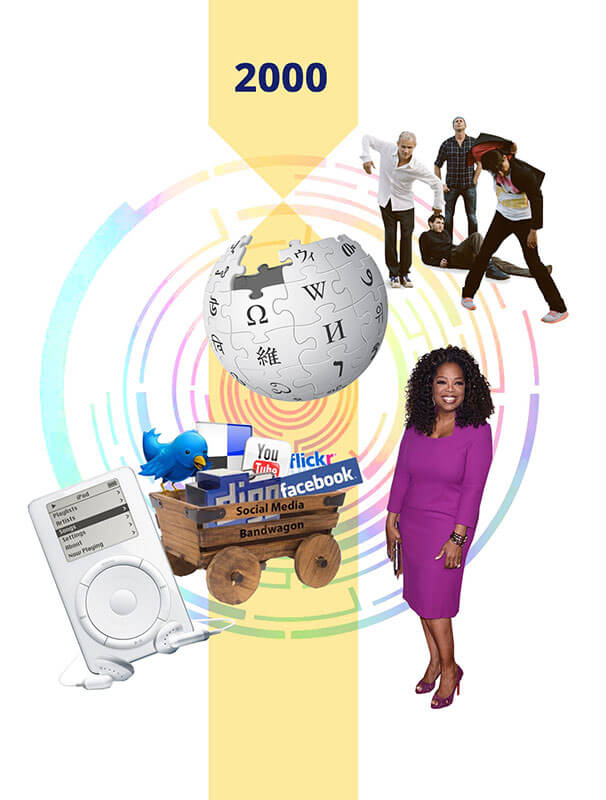 A Fresh Identity
After 40 years, Guild introduced a new company logo design.
gallery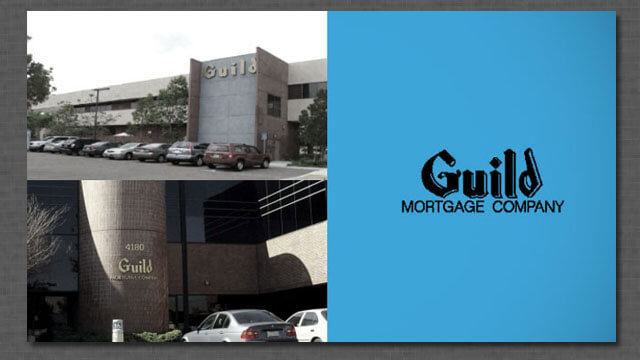 The original Guild Mortgage logo conveyed a sense of stability and strength on its building in the Kearny Mesa area of San Diego.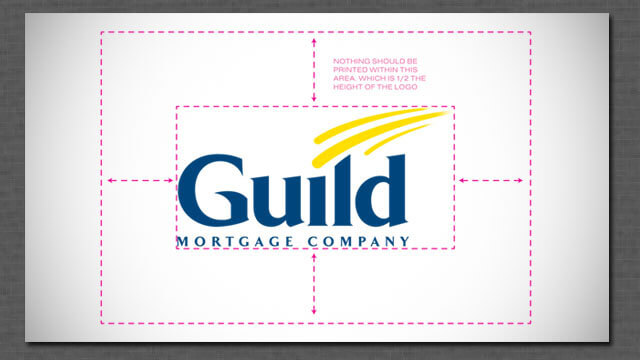 The Guild Mortgage logo was redesigned as new forms of communications technology emerged.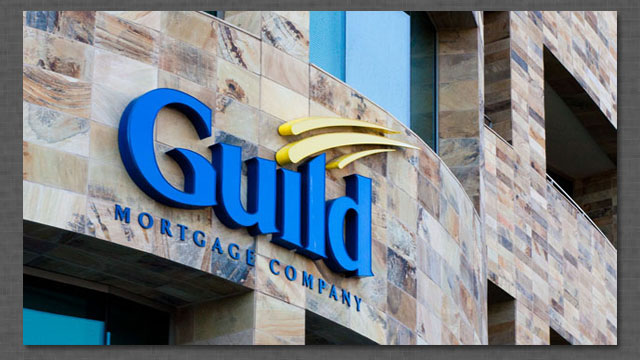 The redesigned Guild Mortgage signage was placed at the entrance to the company's headquarters in San Diego.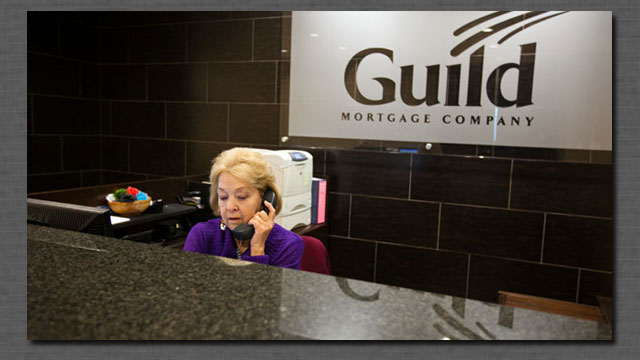 The redesigned Guild Mortgage logo was displayed at the reception desk inside the company's headquarter in San Diego.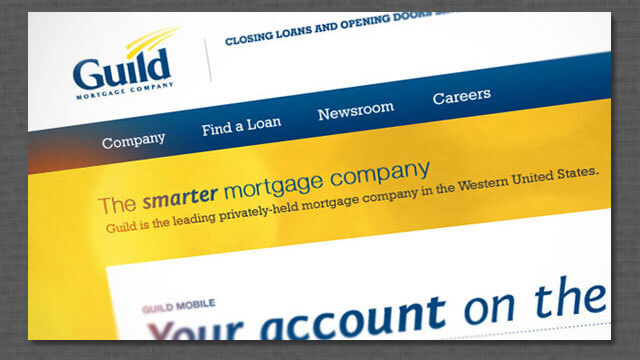 The Guild logo was adapted for the company website.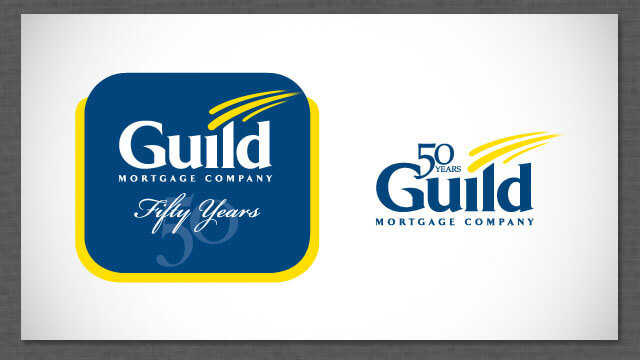 Guild celebrated 50 years in business with a special logo to commemorate that milestone.
Terror Strikes
On September 11, 2001, the country, and the world, were changed forever.
Going Social
Facebook and Twitter became a fixture in our lives, as did interactive websites, smartphones and HD TV.
Winning the West
From its home office in San Diego, Guild oversees over 70 branch offices in 11 western states.
Remembering Martin Gleich
Guild's Founder passes away at the age of 87.
watch video
The Time for First Time Homebuyers
Low home prices and interest rates create a great market for first timers.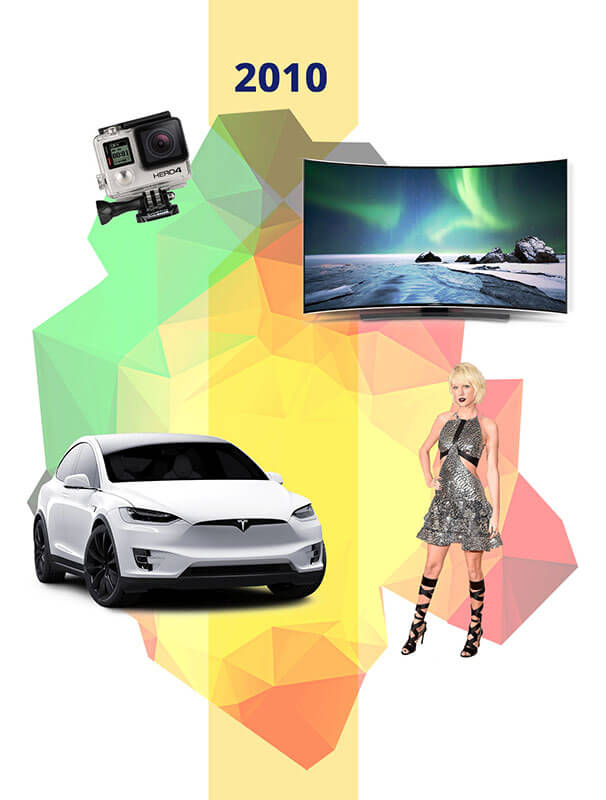 Optimism Prevails
As it grows, Guild continues to deliver outstanding service with a small company feel.
Tech Evolves
Smartphone apps and web-based cloud technology keep Guild employees and clients connected.
A Revamped Website
Educational materials and interactive tools become an integral part of the Guild web experience.