Lamont Watson, Vice President, Diverse Talent Development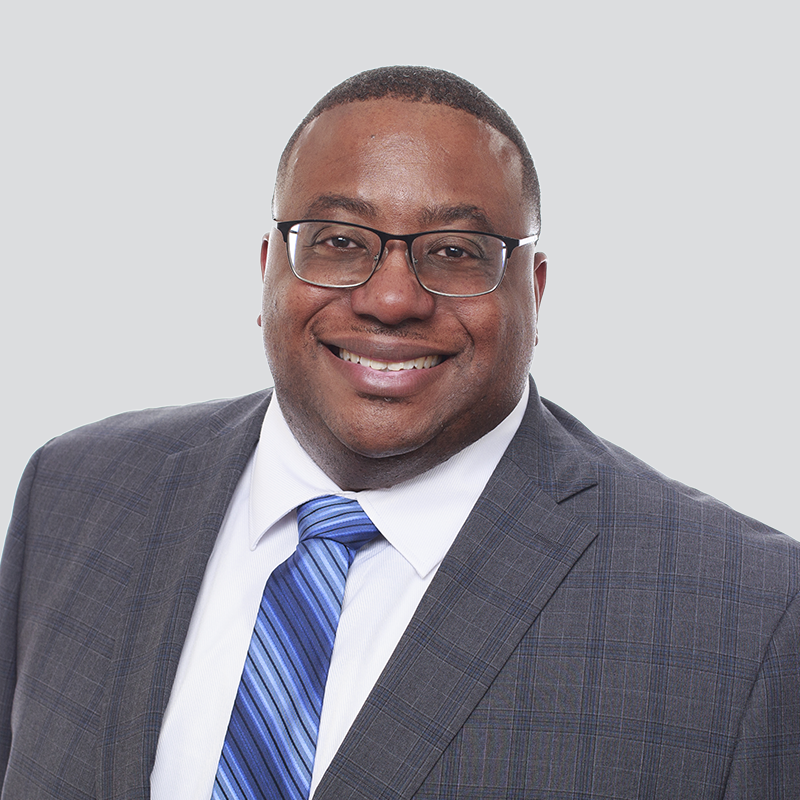 Lamont Watson is Guild's first vice president of diverse talent development, spearheading the company's long-term initiatives to foster an inclusive environment and empower a diverse workforce.
Lamont's responsibilities include leading efforts to create a comprehensive program for recruitment and developing diverse employees, establishing career pathways and advancing talent within the organization. He is a member of the Builders Industry Association (BIA) of Central SC, the Sales and Marketing Council of Columbia, and the National Association of Minority Mortgage Bankers of America (NAMMBA).
Lamont has almost 20 years of experience in the mortgage industry and spent the last 11 years with Guild serving clients in South Carolina, managing five branches, and earning a spot in the top 15% of production at the company, first as a producing sales manager and then as a producing branch manager. He previously served as a loan officer with JPMorgan Chase and then Bank of America.