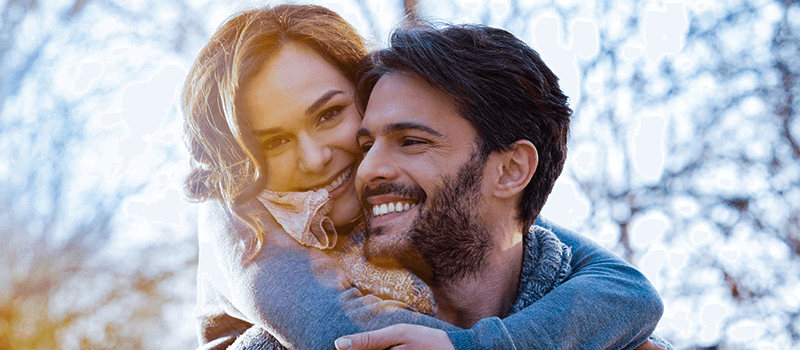 Guild Mortgage Expands in Midwest, Opens First Branches in North Dakota
Branch manager and loan officer Tracy Roberts will oversee newly established branches in Bismarck, Dickinson and Minot; Guild plans to open other offices in the next year
Bismarck, N.D. – Guild Mortgage, one of the largest independent mortgage lenders in the U.S., has expanded in the Midwest with the opening of three branches in North Dakota, in Bismarck, Dickinson and Minot. A branch in Hazen will be opening soon.
Loan officer Tracy Roberts (NMLS# 1611992), who has more than 12 years of experience in finance and lending, and more than 20 years in management and business ownership, will oversee all of Guild's offices in North Dakota from Bismarck. She will be joined by loan officer Brian Hanson (NMLS# 1676601) in Bismarck, and sales managers Susan Lemon (NMLS# 1118429) in Dickinson and Amanda Mathews (NMLS# 1503896) in Minot. Loan officer Christine Berger (NMLS# 816602) has joined Guild and will operate from the office in Hazen.
"Helping members of the community achieve their dream of owning their own home is a responsibility that I take very seriously," Roberts said. "I chose to join Guild Mortgage because being a good neighbor, helping others and caring for those we serve is part of who we are in North Dakota. Guild honors those long-standing beliefs and has a culture of community service, so this partnership was a natural fit.
"Guild has more than 50 years of experience in assisting borrowers with all types of home loans," she added. "I felt peace of mind in partnering with a company that is dedicated to providing clients with the highest-level of customer service. We look forward to working hand-in-hand with our partners to find loans that fit the needs of every potential homebuyer."
The Bismarck branch (NMLS# 1655349) is located at 4501 Coleman St Suite 102, while the Dickinson branch (NMLS# 1435502) is at 30 1st Ave E and the Minot branch (NMLS# 1642549) is at 315 3rd Ave SW. The Bismarck office is a member of the Bismarck-Mandan Chamber of Commerce, Board of Realtors and Home Builders Association.
Roberts said Guild plans to open several additional locations in North Dakota and that she is always looking for new mortgage professionals to join her team.
"We plan to expand with the addition of several other branches in the next year. If you're ready to do more, and be more, you'll have the freedom and support you need to pursue every opportunity," she said. "You can be great here. We'll help you get there."
Guild Mortgage is headquartered in San Diego, Calif. and has more than 4,000 employees with more than 250 offices in 26 states. The company's growth over the past several years has been among the highest in the industry and Guild is consistently recognized for its impact in the communities it serves, commitment to customer service and workplace culture.
Guild achieved record loan volume of $15.9 billion in 2016, which was up 15.3 percent from $13.8 billion in 2015. Since 2010 (when loan volume was $4.1 billion), Guild has grown almost four-fold, expanding from its base in the West to the Southwest, Southeast and South, and now into the Midwest.
A top-10 national lender by purchase loan volume, Guild offers first-time homebuyers a wide range of loan options and personalized service. Its loan professionals can serve the needs of any homebuyer, from helping first-time homebuyers achieve home ownership, often through government loan programs, to jumbo home loans. Guild also specializes in helping active duty and retired military personnel to secure VA loans, with 100-percent financing and flexible qualifying standards.
Share This Story, Choose Your Platform!