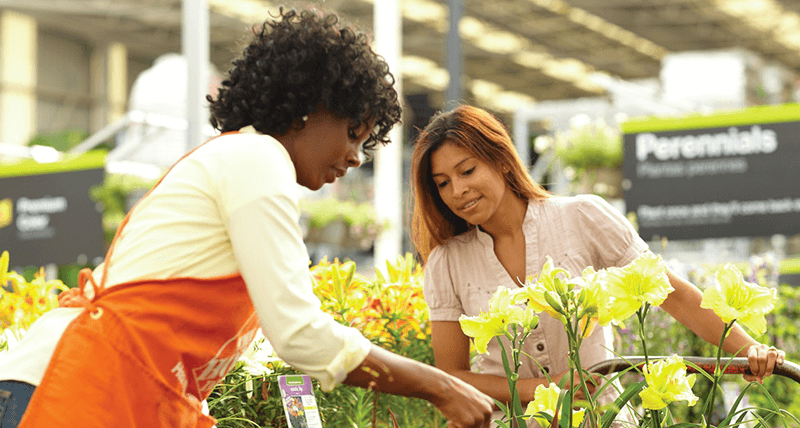 Guild Mortgage Launches 3-2-1 Home Program to Open More Doors for First-Time Homebuyers
Customers Can Purchase Home with 3 Percent Down; Guild Provides
$2,000 Gift Card to The Home Depot, $1,500 Grant Toward Closing
SAN DIEGO – Guild Mortgage, one of the largest independent mortgage lenders in the U.S., has launched 3-2-1 Home, an innovative mortgage program designed to provide first-time homebuyers with a low-down payment option and flexibility to make the home their own.
Guild's 3-2-1 Home program enables customers to purchase a home with as little as 3 percent down. As part of the program, Guild provides a $2,000 Home Depot Gift Card and a $1,500 grant that can be applied toward closing costs or increasing the down payment after the minimum 3 percent investment is met.
Unlike other low-down payment programs, the 3 percent down payment program through Guild can be funded by a gift, such as a wedding or graduation present. To qualify, borrowers must have a minimum credit score of 620 and purchase a home that is located within 100 percent of the area median income for their family size, except in underserved areas. The program is available nationwide in the 40 states where Guild operates.
"We are constantly looking for innovative ways to serve first-time homebuyers, especially with so many struggling to afford a down payment or find a home that suits their needs," said Mary Ann McGarry, Guild's president and CEO. "With the 3-2-1 Home program, buyers can consider a home that may need minor repairs or updates and have peace of mind knowing they have extra resources to make improvements without tapping into their cash reserves."
A recent survey commissioned by real estate brokerage Redfin found that the top concerns among first-time millennial homebuyers were having enough money for a down payment (50 percent), affording a home in their preferred location (45 percent) and rising home prices (41 percent).
David Battany, Guild Mortgage's executive vice president of capital markets, said 3-2-1 Home helps ease financing challenges for first-time buyers with low-to-moderate incomes, while providing flexibility to purchase a home they may not otherwise consider.
"In many cases, a first-time buyer might pass on a property that needs a few upgrades," he said. "The Home Depot Gift Card provides a sense of security. The customer can purchase a home in an area they love and make those upgrades, whether that is new flooring, fresh coats of paint, or landscaping the yard. They can also choose a new washer and dryer, design services or any other product or service offered by The Home Depot."
A top-10 national lender by purchase loan volume, Guild offers first-time homebuyers a wide range of loan options and personalized service. Its loan professionals can serve the needs of any homebuyer, from helping first-time homebuyers achieve homeownership, often through government loan programs, to homebuyers looking to upgrade with a jumbo loan. Guild also specializes in helping active duty and retired military personnel to secure VA loans, with 100 percent financing and flexible qualifying standards. The company is consistently recognized for its impact in the communities it serves, commitment to customer service, strength in regulatory compliance and workplace culture.
Share This Story, Choose Your Platform!