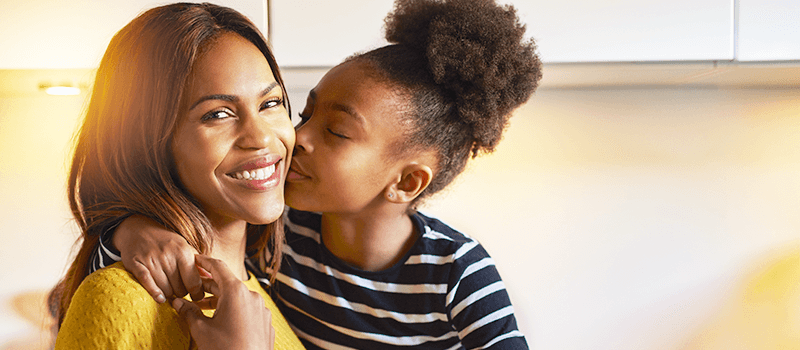 Guild Mortgage Ranked as 2015 Top Mortgage Lender by Scotsman Guide
Honored Through 4th Annual Release of Top Mortgage Lenders
Guild Mortgage Co., one of the fastest-growing independent mortgage banking companies in the country, has been named a 2015 Top Mortgage Lender by the Scotsman Guide. Guild was ranked No. 6 in top overall volume, No. 8 in correspondent volume, No. 5 in retail volume and No. 4 in volume gain. Guild was honored through Scotsman Guide's 4th annual release of Top Mortgage Lenders rankings on June 1. The list ranks the nation's top mortgage lending companies and appears in Scotsman Guide's June 2016 residential edition as well as online at scotsmanguide.com/TopLenders2015.
Guild Mortgage was ranked among hundreds of mortgage companies across the nation. For eligibility, Scotsman Guide only considered loan volume from mortgages on one-to-four-unit residential properties within the U.S. Written verification of volume was required from a chief financial officer or similar source.
Guild achieved record growth in 2015, with loan volume reaching $13.8 billion, up 86.1 percent from $7.4 billion in the 2014 period. The growth continues a trend started in 2010. In five years, loan volume has more than tripled from $4.1 billion and Guild has expanded from its western base with 75 branches in 16 states in 2010 to 234 branches in 25 states at the end of 2015. Since its 2008 management buyout, the company has grown six-fold.
Guild offers a wide range of residential mortgage products, with in-house underwriting and funding, which provide consistency and speed throughout the loan process. Its loan professionals can serve the needs of any homebuyer, from helping first-time homebuyers achieve their dreams of home ownership, often through government loan programs, to providing jumbo home loans. Guild also specializes in helping active duty and retired military personnel to secure VA loans, which provide 100 percent financing and flexible qualifying standards.
Share This Story, Choose Your Platform!