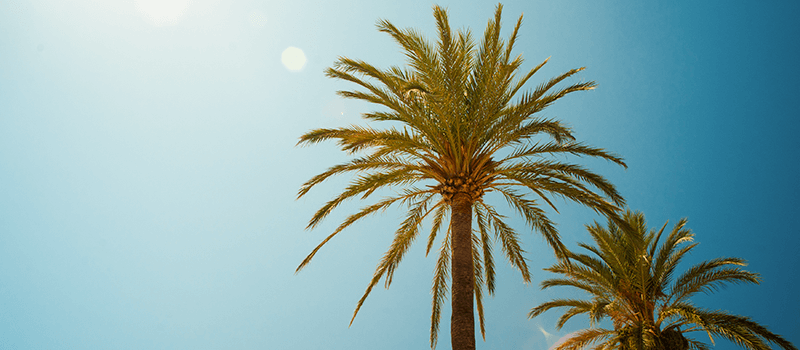 Guild Mortgage Ranked No. 3 Largest Private Company in Annual San Diego Business Journal Survey
SAN DIEGO – Guild Mortgage Co., one of the fastest-growing independent mortgage lenders in the U.S., was recently named to the San Diego Business Journal's list of Largest Private Companies for 2016.
Companies must be headquartered in San Diego County and privately held to be considered for the list. Organizations were listed based on 2015 revenue. This year's list featured 80 companies representing industries such as consumer products, technology, construction, insurance and finance and digital marketing.
Guild was ranked No. 3 overall, and fourth in terms of revenue growth with a 68 percent increase from 2014 to 2015, $358.8 million to $602.7 million. "Our forward momentum is fueled by our entrepreneurial culture and a strong customer focus," said Mary Ann McGarry, president and CEO of Guild. "Our ability to provide loans that fit any homebuyer's needs leads to our robust referral network and high customer satisfaction."
Guild achieved record growth in the first half of 2016 with loan volume of $6.8 billion, up two percent from $6.7 billion in the same period of 2015. The company continued its traditional strength in purchase loans in the first half of the year, with volume reaching $4.8 billion – or 70.5 percent of all loans – up eight percent from $4.4 billion and 66 percent in 2015. Over the last five years, loan volume has more than tripled from $4.1 billion and Guild has expanded from its western base with 75 branches in 16 states in 2010 to 234 branches in 25 states at the end of 2015.
Guild Mortgage offers a wide range of residential mortgage products, with in-house underwriting and funding, which provide consistency and speed throughout the loan process. Its loan professionals can serve the needs of any homebuyer, from helping first-time homebuyers achieve their dreams of home ownership, often through government loan programs, to providing jumbo home loans. Guild also specializes in helping active duty and retired military personnel to secure VA loans, which provide 100 percent financing and flexible qualifying standards.
Guild's home office is located at 5898 Copley Drive in Kearny Mesa. In addition, the company has local branches in Carlsbad, Chula Vista, Escondido and Mission Valley. Additional branch information can be found at http://branches.guildmortgage.com/.
Share This Story, Choose Your Platform!