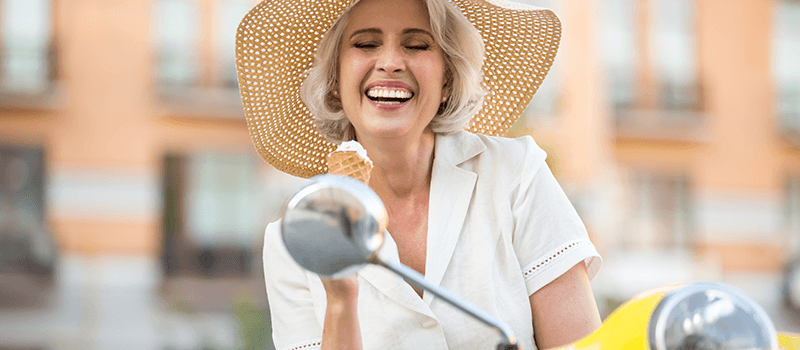 8/8/2016
Kellie Allen of Eagle Honored by Guild Mortgage as One of Its Top 100 Loan Officers in the U.S.
Named to Exclusive President's Club, with $42,112,961 Million in Loans in 2015; Recognized by Scotsman Guide in National Residential Rankings
Guild Mortgage Co., one of the fastest-growing independent mortgage banking companies in the country, has named Kellie Allen of Eagle to its exclusive President's Club, placing her in the top 4.8 percent of all Guild loan officers in the U.S. With more than 16 years in the mortgage industry, Allen (NMLS ID: 92930) has been with Guild for eight years and lives in Treasure Valley. In 2015 alone, Allen closed 237 loans totaling $42,112,961 million. Her branch was honored for closing 1,023 loans totaling $176,507,438 million during the year. The Eagle Branch is located at 776 E. Riverside Dr., Suite 100 & 150A, Eagle, ID 83616 (NMLS ID: 97569). Mary Ann McGarry, president and CEO of Guild, said Allen is a rising star in Guild's rapidly expanding organization, now with 234 branches in 25 states. "In addition to being top producers, Kellie and the Eagle Branch have rave reviews in our regional customer satisfaction surveys," said McGarry. Guild offers a wide range of residential mortgage products, with in-house underwriting and funding, which provide consistency and speed throughout the loan process. Its loan professionals can serve the needs of any homebuyer, from helping first-time homebuyers achieve their dreams of home ownership, often through government loan programs, to providing jumbo home loans. Guild also specializes in helping active duty and retired military personnel to secure VA loans, which provide 100 percent financing and flexible qualifying standards.
Share This Story, Choose Your Platform!