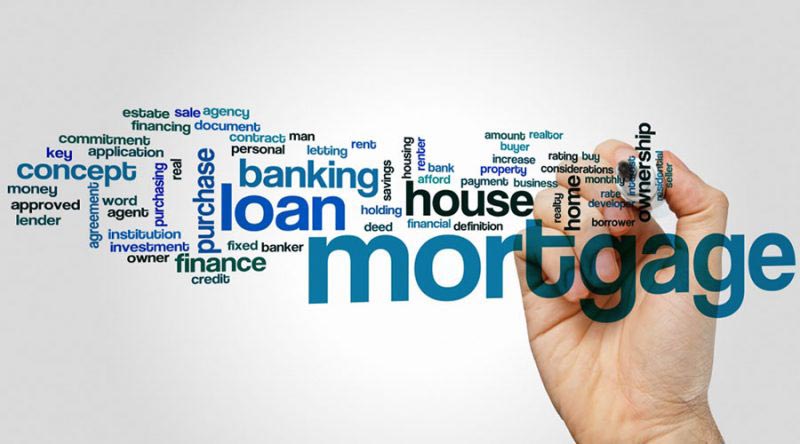 What is Mortgage Lending?
This month, we're taking you behind the scenes. Guild is a leading independent mortgage lender, specializing in residential home loans. But what does that mean? As a mortgage lender, we make loans to customers. We're different from banks because we don't have checking or savings accounts and don't offer credit cards or other financial services. We specialize in residential home loans. It's our expertise and our passion. We make loans for properties where people live and not for commercial properties. From our first day in 1960, we've helped people achieve homeownership. We're always looking for innovative ways to empower people to be able to buy a home. Here's more on where to get started if you're thinking about homeownership.
Share this story, choose your platform!