Ranked #1 "Highest in Customer Satisfaction
with Primary Mortgage Originations"
— J.D. Power
I can help you find a great loan,
Jeff Miltenberger, Sales Manager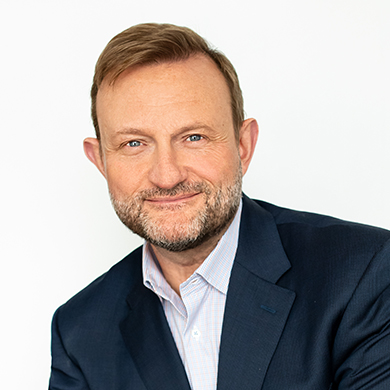 Thank you for your interest in pursuing a new mortgage with Guild Mortgage Company. I look forward to helping you find the right loan for your needs. Please feel free to contact me using the information below or fill out the online application to get the process started.
About Me
With more than 30 years of combined experience in mortgage lending, my team and I have seen it all. The one thing that continues to motivate me in this business is working with clients and helping them achieve their goals of home ownership. Knowledge is the key to a successful home buying experience and that is my team's main focus. We ensure all our clients know and understand all available options. My experienced, hard-working team works closely with the client and keeps all parties informed from the application to the closing of the loan. Our goal is to make the process as seamless and unstressful as possible. We pride ourselves on always having someone available when you need us.
When I am not making mortgage magic, I love collecting and drinking wine, tasting new microbrews, cooking and eating gourmet food, traveling and gardening - all while trying to keep up with my beautiful wife and 3, going to be the end of me, daughters.
I look forward to talking with you soon!
Licensing Information
NMLS ID #108278
I am licensed to do business in the states of Arizona, California, Colorado, Idaho, Oregon and Washington. BK#0018883; AZ BKBR 0116692; AZ LO 108278; Licensed by the Department of Business Oversight under the California Residential Mortgage Lending Act; CA Lic # 108278; Regulated by the Colorado Division of Real Estate; LMB 100017613; Branch NMLS ID 37801; ML-176;
Lynnwood Branch
Lynnwood, WA
3400 188th St SW, Suite 400
Lynnwood, WA 98037

Apply Now
Branch License
NMLS ID #37801
We are licensed to do business in the states of Washington, Arizona, California, Colorado, Idaho, North Dakota, Oregon and Tennessee. BK#0018883; AZ BKBR 0116692; Licensed by the Department of Business Oversight under the California Residential Mortgage Lending Act; Regulated by the Colorado Division of Real Estate; Branch NMLS ID 37801; ML-176;