Kurt Reheiser, Executive Vice President, Chief Information Officer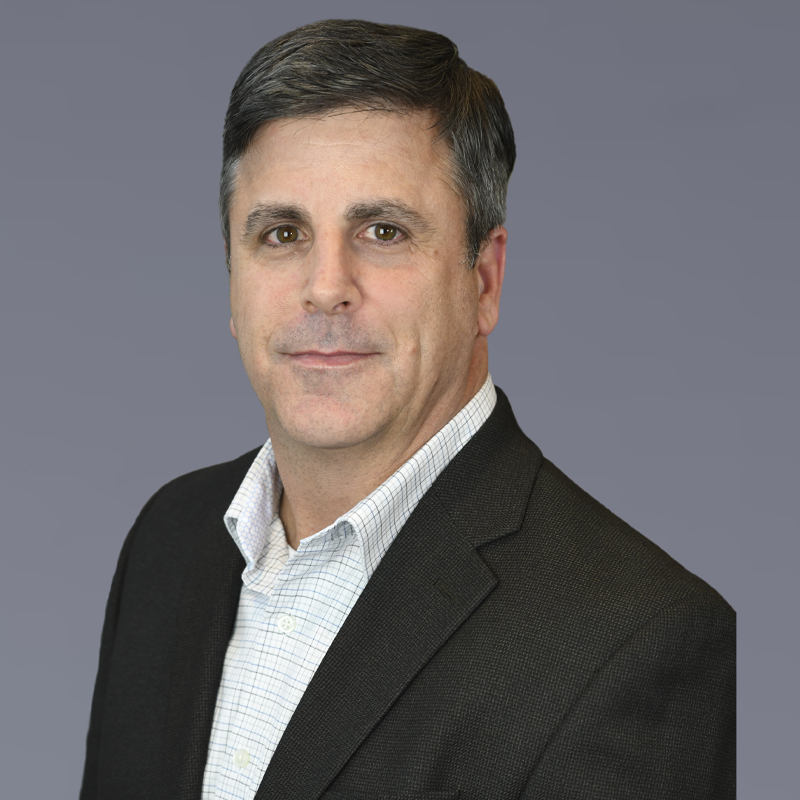 Kurt Reheiser joined Guild Mortgage in the summer of 2020 and leads its rapidly evolving technology and information strategy, helping position the company for future growth. His role includes developing next generation platforms and services to continue to enhance Guild's customer experience and maximize operational efficiencies.
Kurt has more than 25 years of mortgage banking experience and a successful track record of leading the development and implementation of integrated systems and programs that drive change and bring cost savings for the organization. He has held senior positions with several lenders where his responsibilities included technology development and integration, operational analysis and business process improvement, performance optimization, reporting and analysis, and vendor evaluation, implementation and monitoring.
Prior to joining Guild, he served as chief information officer at PrimeLending, where he was responsible for application delivery, support, and business intelligence. He held the same position with Fay Servicing for three years and was vice president, servicer performance solutions, and vice president, strategic planning and analytics with Fannie Mae from 2012 to 2016. Additionally, Kurt has held senior leadership positions with MGC Mortgage, Saxon Mortgage and EMC Mortgage Corp. throughout his career. He holds a Bachelor of Arts in English and business administration from Rice University in Houston, Texas.