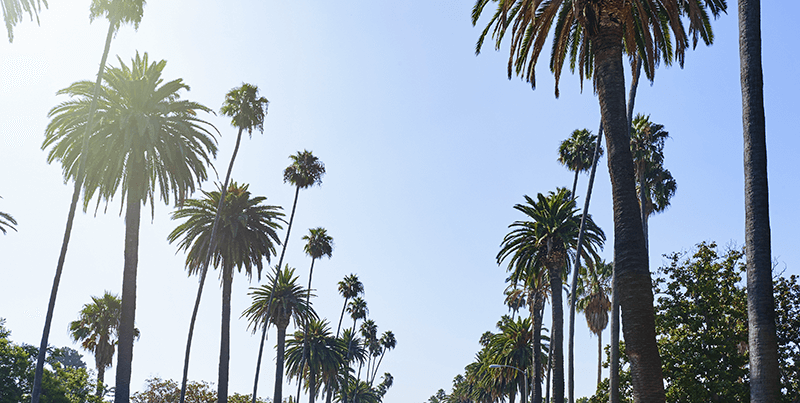 Guild Mortgage Adds Senior Loan Officer Kevin Brown to Los Angeles Branch
Brings More Than 30 Years of Mortgage Lending Experience to Fast-Growing Office
LOS ANGELES – Guild Mortgage, one of the largest independent mortgage lenders in the U.S, has added senior loan officer Kevin Brown Jr. (NMLS ID #268118) to its growing Los Angeles branch (NMLS ID #1379319).
Brown has more than 30 years of experience in the mortgage industry and is known for his personalized, educational approach to helping customers find the right loan program for their needs. Brown joins Guild after more than three years with Bay Equity Home Loans.
Guild's L.A. branch is located at 879 W 190th Street, Suite 1150 between the 405 and 110 freeways in Gardena. It's led by branch manager Cynthia Leal (NMLS ID #290679) and includes sales manager David McMahon (NMLS ID #276170) and loan officers Pascual Gomez (NMLS ID #268164) and Mark McQuinn (NMLS ID #252894).
Leal said Brown's experience and expertise will add further strength to a team that achieved more than $75 million in loan volume in 2018.
"Kevin has closed nearly $80 million in loans the past two years and has a strong focus on purchase business, which is a strength of ours," said Leal. "He built his career on the same values we have at Guild: integrity, trust and a personal approach to customer service. We are pleased to have him aboard."
"Throughout my career, I have always appreciated Guild's reputation and its dedication to customer service," Brown said. "The opportunity to join Cynthia and her exceptional team and leverage Guild's resources and technology to better serve my customers was something I couldn't pass up."
Headquartered in San Diego, Guild Mortgage has nearly 4,000 employees with 205 retail branches in 33 states, including more than 20 locations in Southern California. Guild Mortgage achieved records in purchase loan and servicing volumes in 2018, while reaching record overall loan volume of $16.52 billion for the year. Since 2010 (when loan volume was $4.08 billion), Guild has grown four-fold, expanding from its base in the West to the Southwest, Southeast, South and Midwest.
A top-10 national lender by purchase loan volume, Guild specializes in developing unique pilot programs and niche products to help deliver the promise of home in every neighborhood and community it serves. Its loan professionals can serve the needs of any homebuyer, from helping first-time buyers achieve homeownership, often through government loan programs, to homebuyers looking to upgrade with a jumbo loan. Guild also specializes in helping active duty and retired military personnel to secure VA loans, with 100 percent financing and flexible qualifying standards. The company is consistently recognized for its impact in the communities it serves, commitment to customer service, strength in regulatory compliance and workplace culture.
Share This Story, Choose Your Platform!