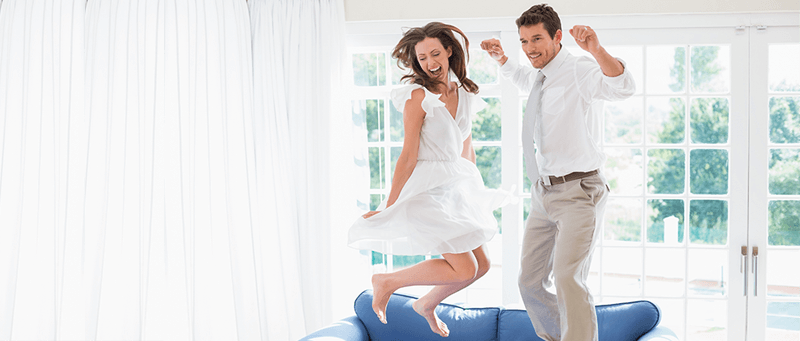 Guild Ranked No. 11 in Top 100 Mortgage Companies of 2016 by Mortgage Executive Magazine
SAN DIEGO – Guild Mortgage, one of the largest independent mortgage lenders in the U.S., has been named as a 2016 Top 100 Mortgage Company by Mortgage Executive Magazine.
Appearing in the magazine's Spring 2017 edition, the ranking features the nation's top 100 closely held mortgage companies and publicly traded banks based on total yearly mortgage volume. Guild was ranked No. 11 with a record loan volume of $15.9 billion in 2016. The company closed 69,895 loans for the year.
"We are always looking to open doors to potential first-time homebuyers and to give other homeowners more choices. Our entrepreneurial energy and  the expertise of our loan professionals has fueled our growth," said Mary Ann McGarry, Guild's president and CEO. "We are honored to be included among so many other growing mortgage companies on Mortgage Executive's list."
Guild's $15.9 loan volume in 2016 was up 15.3 percent from the $13.8 billion reported in 2015. Since 2010 when its loan volume was $4.1 billion, Guild has grown almost four-fold as it expanded from its base in the West to Southwest, Southeast and South.
Mortgage Executive Magazine seeks to recognize and celebrate the service, dedication and hard work that mortgage originators, managers and executives put into building their companies and serving clients.
Guild offers a wide range of residential mortgage products, with in-house underwriting and funding, which provide consistency and speed throughout the loan process. Its loan professionals can serve the needs of any homebuyer, from helping first-time homebuyers achieve homeownership, often through government loan programs, to providing jumbo home loans. Guild also specializes in helping active duty and retired military personnel to secure VA loans, which provide 100 percent financing and flexible qualifying standards.
Share This Story, Choose Your Platform!