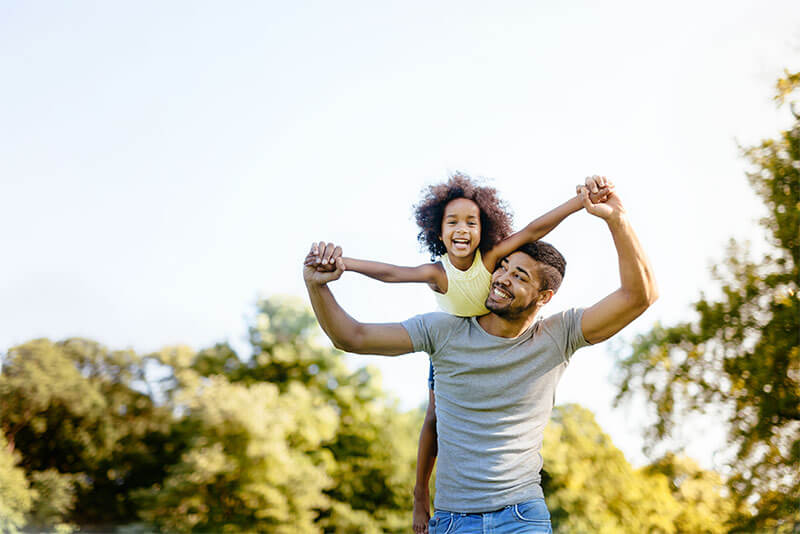 The advantages of buying a home with a USDA loan
A USDA loan is a mortgage loan backed by the U.S. Department of Agriculture (USDA). The USDA loan program is also known as the USDA Rural Development Guaranteed Housing Loan Program. If you're looking to buy a home in an eligible area, and you meet the income requirements, this might be the right mortgage choice for you.
Millions are eligible, not just in "rural" areas

Don't let the term "rural" fool you, this type of loan is available in many suburban areas as well. The good news is that most of the country is in what the USDA considers a qualified rural area. But it's important for prospective buyers to check a home's eligibility status before getting too far into the process. To determine if your property is located in an eligible area, click the link below for the USDA property eligibility map. Check your USDA eligibility area. Note that the USDA updates its list of eligible rural areas annually.

Zero down payment, and more

One of the many advantages of this government-backed loan is that it requires no down payment. You can finance up to 100 percent of the property value, which may be above the home's purchase price. In this case, according to The Mortgage Reports, the buyer can finance closing costs. "Here's how it works. You make an offer on a home for $200,000. The lender's official appraisal report states the home is worth $205,000. The buyer can open a loan for the full value, as long as the excess funds are applied to closing costs such as the title report and loan origination fees."

Help for low-to-moderate income homebuyers

Income eligibility depends on where you live. In general, USDA borrowers can't earn more than 115 percent of the median income for the area where they intend to buy.

Favorable to fair credit scores

While other types of loan programs may require higher credit scores, you can qualify for a USDA loan with a score as low as 600 at Guild.

Better-than-average interest rates

Depending on your financial situation and credit history, fixed-interest rates for USDA-guaranteed loans may be below the rates of Conventional mortgages.

Not just for first-time homebuyers

You don't have to be a first-time buyer, but you do have to agree to live in the property as your primary residence.
Whether you're looking for a home in a rural area or an urban center, it's essential to find the neighborhood in the ideal location with the amenities that best fit you and your family. Use this handy checklist to be sure your new home's location is suited for your lifestyle. Six tips to finding the perfect neighborhood.
The above information is for educational purposes only. All information, loan programs and interest rates are subject to change without notice. All loans subject to underwriter approval. Terms and conditions apply.
Share this story, choose your platform!