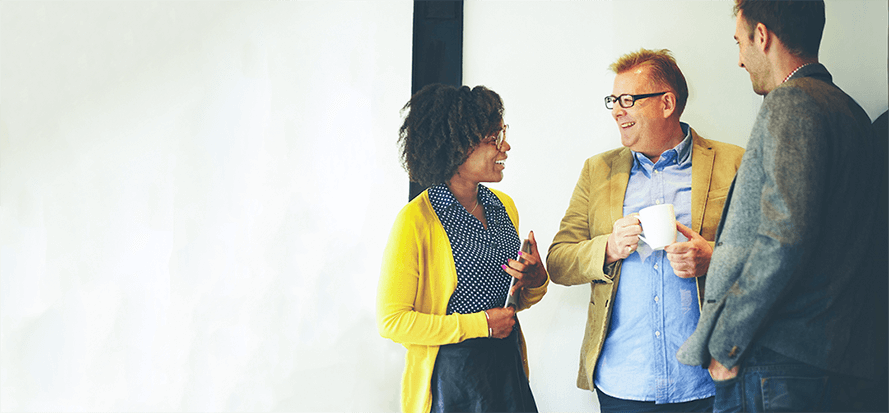 Cornerstone Mortgage Branches Announce Transition to Guild Mortgage Name
Cornerstone Will Begin Using Guild Mortgage Name on Feb. 15; Guild Acquired Assets of Fast-Growing Regional Firm Last Year
ST. LOUIS – Cornerstone Mortgage, a division of Guild Mortgage Company, has announced that it will begin operating under the name of Guild Mortgage, effective February 15.
Guild Mortgage, one of the largest independent mortgage lenders in the U.S., purchased certain assets of Cornerstone Mortgage, Inc., a growing, independent mortgage lender based in St. Louis, Mo., in early 2018. The addition of Cornerstone's 17 offices in Missouri, Illinois and Kansas was a key to Guild expanding its presence in the Midwest.
The Cornerstone Mortgage branches had a total loan volume of $825 million in 2018 and Cornerstone Mortgage, Inc., from which the branches were purchased, had been ranked No. 2 on the St. Louis Business Journal's annual listing of the region's largest mortgage lenders each of the last four years. The company has also been recognized as a Top Workplace by the St. Louis Post-Dispatch seven years running.
"Since we joined forces with Guild, we have been able to offer a better lending experience through enhanced technology and a comprehensive list of loan products that can serve every type of homebuyer," said Angi Stevenson, who cofounded Cornerstone in 1996 and is now Midwest regional vice president with Guild Mortgage.
"Our cultures have been a perfect match, with shared values and a commitment to constantly improving the customer experience," Stevenson added. "We look forward to further building on Guild's strengths and growing to become the leading independent lender in the Midwest under the Guild name."
Headquartered in San Diego, Guild Mortgage has nearly 4,000 employees with 205 retail branches in 33 states.
A top-10 national lender by purchase loan volume, Guild specializes in developing unique pilot programs and niche products to help deliver the promise of home in every neighborhood and community it serves. Its loan professionals can serve the needs of any homebuyer, from helping first-time buyers achieve homeownership, often through government loan programs, to homebuyers looking to upgrade with a jumbo loan. Guild also specializes in helping active duty and retired military personnel to secure VA loans, with 100 percent financing and flexible qualifying standards. The company is consistently recognized for its impact in the communities it serves, commitment to customer service, strength in regulatory compliance and workplace culture.
Share This Story, Choose Your Platform!