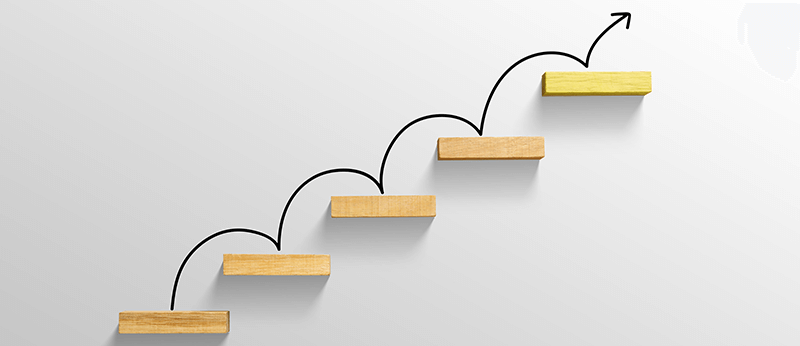 11/15/2019
Guild Mortgage Announces Organizational Changes to Manage Expected Future Growth
Senior Team Averages More than 25 Years of Experience in the Industry; Loan and Servicing Volumes Continue to Hit Records
SAN DIEGO – Guild Mortgage, one of the largest and most experienced independent mortgage lenders in the U.S., has promoted three senior members of its leadership team and two regional executives as it continues to grow nationally and set records in lending and servicing.
Mary Ann McGarry, president and CEO, said Guild expects to end the year at record volumes, with $20 billion in originations and more than $50 billion in servicing while achieving the company goal of being number one in customer retention.
"To manage for our planned growth throughout the U.S., we are promoting Terry Schmidt to president, while I continue as CEO," McGarry said. "David Neylan, who has been instrumental in our customer retention efforts, will succeed Terry as chief operating officer. Amber Elwell, who has been closely involved with company financials for several years, has been promoted to chief financial officer, also succeeding Terry who had dual roles."
Schmidt has been with Guild since 1985 and has been a member of the company's board of directors since 2006. In addition to her former role as COO, she led efforts to establish Guild's first nonprofit organization, the Guild Giving Foundation, designed to encourage volunteerism among Guild's nearly 4,000 employees.
Neylan has more than 20 years of experience in the industry and currently leads Guild's customer retention program, while helping grow its correspondent and consumer direct lending channels. Under his leadership, Guild-to-Guild volume in the third quarter of 2019 was a record $2.14 billion, representing a refinance recapture rate of 69.9%, a purchase recapture rate of 23.1% and an overall recapture rate of 61.9%. The company is on pace to reach more than $5 billion in retention business in 2019.
Elwell, who previously served as Guild's senior vice president of finance, has 15 years of mortgage industry experience. She started with the company in 2004 and advanced to financial analyst and vice president before being promoted to senior vice president in 2015. Her many accomplishments at Guild include managing the implementation and adoption of two company-wide business intelligence systems, a new accounting system, a paperless invoice and an expense reimbursement system.
Additionally, Guild has promoted Andy Stewart, who has more than 30 years' experience in the industry, to divisional sales manager for his existing Mountain West Region, with added responsibilities for California and Hawaii; and Chad Overhauser, a 20-year veteran, was promoted to divisional sales manager for all other regions. Stewart and Overhauser will report to Barry Horn, executive vice president and national production manager. All changes take effect Jan. 1, 2020.
"Guild is building an executive team for the future, developing strategies to compete in our rapidly evolving markets and creating customers for life," McGarry said. "We're pleased to be able to promote from within, drawing from talent that averages more than 25 years of experience each in our industry. This gives us the foundation to grow throughout the U.S., both in our existing branches and with selective acquisitions of firms with a similar entrepreneurial culture."
Total volume reached a record $15.78 billion for the nine months ended September 30, 2019, up 23.1% from $12.82 billion in the same period of 2018. Projections for total volume of $20 billion for 2019 would be up 20.5% from record total volume of $16.53 billion for the year ended December 31, 2018. Servicing, at $50 billion, would be up 7.5% compared to the company's previous record of $46.53 billion in 2018.
A top-10 national lender by purchase loan volume, Guild specializes in developing unique pilot programs and specialized products to help deliver the promise of home in every neighborhood and community it serves. Its loan professionals can serve the needs of any homebuyer, from helping first-time buyers achieve homeownership, often through government loan programs, to homebuyers looking to upgrade with a jumbo loan. Guild also specializes in helping active duty and retired military personnel to secure VA loans, with 100 percent financing and flexible qualifying standards. The company is consistently recognized for its impact in the communities it serves, commitment to customer service, strength in regulatory compliance and workplace culture.
Share This Story, Choose Your Platform!