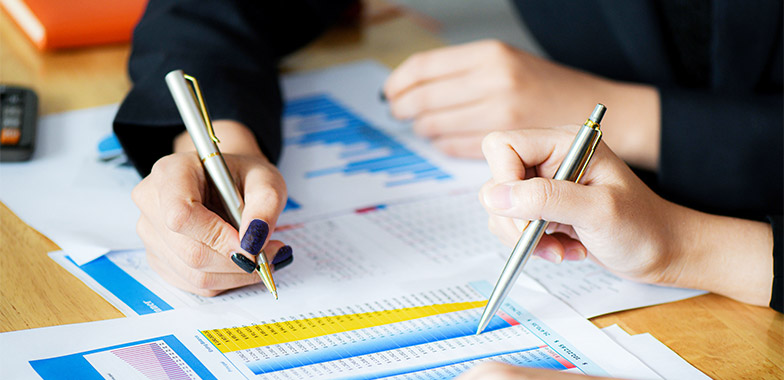 5/12/2020
Guild Mortgage Names Michael Querrey VP of Strategic Retail Growth
Querrey will Help Lead Recruiting and Growth Initiatives in Seven States; Brings 20 Years of Experience in Leading Mortgage Sales Teams
SAN DIEGO – Guild Mortgage, one of the largest and most experienced independent mortgage lenders in the U.S., has hired Michael Querrey as vice president, strategic retail growth for its Mountain West Division.
Querrey, who has close to 30 years of mortgage industry experience, will support the company's retail growth initiatives and lead recruiting for branches in Arizona, California, Colorado, Hawaii, Nevada, New Mexico and Utah. He will be based in Las Vegas and report to Andy Stewart, vice president and divisional sales manager for Guild's California/Hawaii, Southwest and Desert Mountain regions.
"Mike's extensive experience leading and growing sales teams will be a great asset to Guild," Stewart said. "He will help lead our strategic expansion into new markets in the Mountain West Division and his selection for this position will free up our branch managers to focus on production, closing loans and better serving our customers. We're pleased to have Mike on our team."
Prior to joining Guild, Querrey served as executive vice president of production for ClosingMark Home Loans. He previously served for six years as national sales manager and head of retail production at Castle & Cooke Mortgage. He started his career with North American Mortgage in 1992 and worked as a producer for several years before assuming sales leadership roles with Castle & Cooke.
"I've always admired Guild for its longevity and history of success over 60 years in the industry," Querrey said. "I was impressed by its collegial culture, putting people first and building lifelong relationships with its customers. Guild has also been an innovator in creating the tools and technology loan officers need to truly excel and get more people into homes. These attributes were very attractive to me in accepting this position."
Headquartered in San Diego, Guild Mortgage has nearly 4,000 employees with 222 retail branches in 30 states, including 137 branches in the Mountain West Division. The company reported records in total lending, refinances and servicing in 2019, with $9.01 billion in loan volume across Arizona, California, Colorado, Hawaii, Nevada, New Mexico and Utah.
A top-10 national lender by purchase loan volume, Guild specializes in developing innovative pilot programs and specialized products to help deliver the promise of home in every neighborhood and community it serves. Its loan professionals can serve the needs of any homebuyer, from helping first-time buyers achieve homeownership, often through government loan programs, to homebuyers looking to upgrade with a jumbo loan. Guild also specializes in helping active duty and retired military personnel to secure VA loans, with 100% financing and flexible qualifying standards. The company is consistently recognized for its impact in the communities it serves, commitment to customer service, strength in regulatory compliance and workplace culture.
Share This Story, Choose Your Platform!