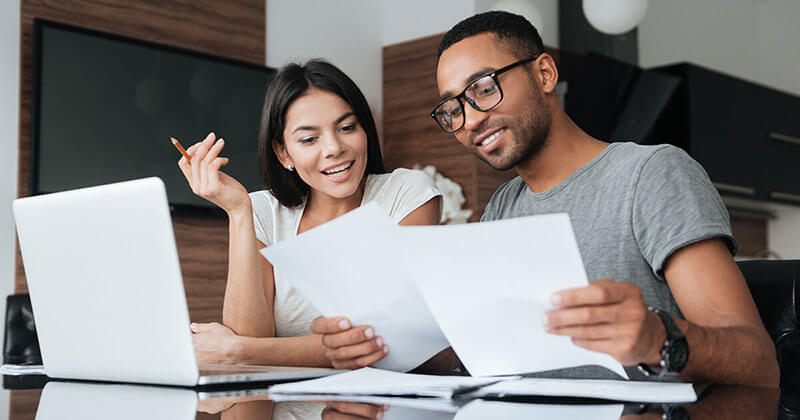 Now that you've calculated your monthly mortgage payment, get a more accurate estimate by requesting pre-approval for a mortgage by a lender. This process typically costs you nothing and gives you and your real estate agent a price range of homes you can afford. By starting the pre-approval process, you'll be one step closer to home ownership.
* Please see a tax advisor for more information.
1 How to Calculate Your Mortgage Payment: Fixed, Variable, and More – the balance
Share this story, choose your platform!