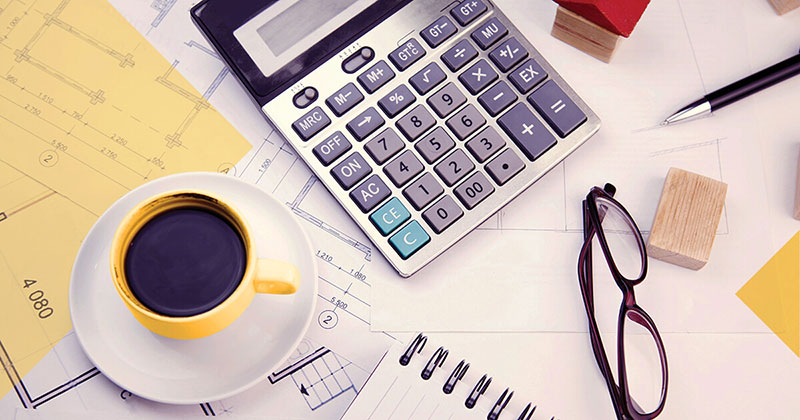 *Please consult a tax advisor for more information. The above information is for educational purposes only. All information, loan programs and interest rates are subject to change without notice. All loans subject to underwriter approval. Terms and conditions apply.
1 Should You Refinance Your Mortgage? – realtor.com
Share this story, choose your platform!