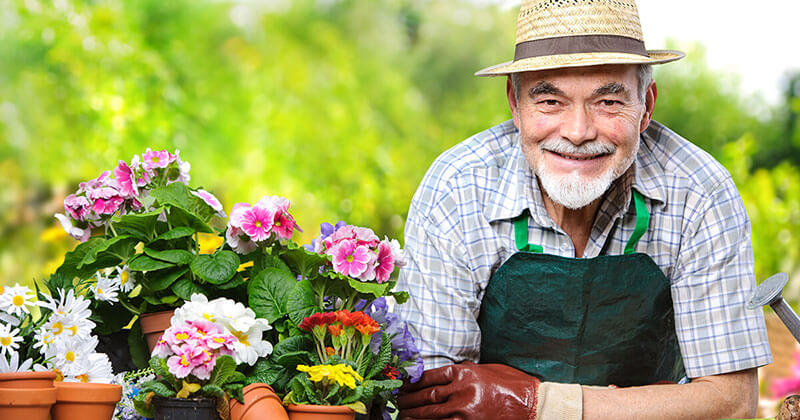 How to refinance your mortgage in 7 steps
Whether you're refinancing your mortgage to lower your monthly payments or to make home improvements, educating yourself on the process can help it go smoothly. Plan ahead and follow these seven steps to help ensure a successful mortgage refinance.
Step 1:

Do the math

It's important to first get a handle on the estimated costs of a refinance loan.

Test out different refinancing scenarios with our refinance loan calculator to find your "break-even" point, or how long it will take for the monthly savings to outweigh the cost of the refinance.
Keep in mind that your new mortgage may carry most of the same costs as your original purchase mortgage. Some of these costs and fees may include an appraisal, processing fees, title search and insurance. Closing costs vary from city to city but might be 2% to 5% percent of the home's value.
Does your mortgage company charge a fee if you pay off your current mortgage in full? Check to see if your home loan carries a prepayment penalty—this could change the calculation.
Estimate the value of your property in today's real estate market. This will be one of the key elements in determining your refinancing costs and your ability to refinance. Your current home value can be much higher or much lower than the original purchase price, with implications for your level of home equity.

Step 2:

Weigh the pros and cons

There are many advantages to refinancing besides lowering your monthly mortgage payments. Check out ten reasons why homeowners choose to refinance. Do one or more of these reasons apply to your situation? If so, move on to step 3.

Step 3:

Know your credit

If your credit score was previously high and you've taken steps to improve it, you may be eligible to refinance at a lower interest rate. Start by getting your free credit reports, then check them for accuracy. "In particular, you're looking for negative items like late payments and collections. If those shouldn't be on your report, get them removed," states the balance.

Step 4:

Prepare your finances

Keep balances low on credit cards and other revolving credit. Avoid major purchases and opening new credit accounts. This is a red flag of risk to lenders and can hurt your credit profile. They'll wonder if you're on a spending spree and what other lines of credit you'll be opening alongside theirs.

Step 5:

Shop, compare and negotiate

The Federal Trade Commission recommends getting information about mortgages from several lenders or brokers and finding out all costs involved in the loan. To obtain the best deal, "remember to shop around, to compare costs and terms, and to negotiate."

Step 6:

Apply for a new loan

Review the list of documents needed for your loan application, then gather your financial paperwork. The loan process typically takes 30 to 45 days. Variables can lengthen that time including "how quickly and adequately the borrower returns documents, disclosures and requests for information."

Step 7:

Start making payments

Congratulations you've reached the final step! Your new loan pays off your existing debt, and it's time to start making payments until you pay it off or refinance again.
The above information is for educational purposes only. All information, loan programs and interest rates are subject to change without notice. All loans subject to underwriter approval. Terms and conditions apply.
Share this story, choose your platform!