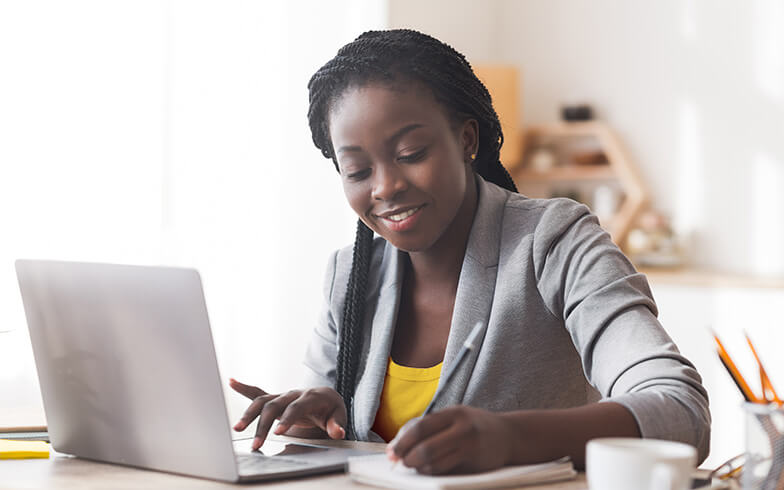 Resources and Tools for First-Time Homebuyers: 10 Considerations
When you're buying your first home, where do you go to find information, advice and tools to help guide you through the process? While there are plenty of resources for first time home buyers online, it can be difficult to sort through them all. We're here to help cut through the online clutter with the top ten resources for first-time homebuyers.
Use the following advice and tools for first-time homebuyers to improve your odds of making the right decisions in your home buying journey.
1

. Top seven reasons to buy vs. rent

Are you stuck in the rent vs. buy decision-making process? Start here to review the financial implications of homeownership as well as the less widely known advantages, such as creative freedom, predictability and social benefits. This is a great place to start if you're looking for the best resources for first-time home buyers.
The above information is for educational purposes only. All information, loan programs and interest rates are subject to change without notice. All loans subject to underwriter approval. Terms and conditions apply.
Share this story, choose your platform!