Mike Ianno, Northeast Coastal, Regional Vice President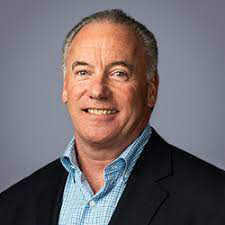 As regional vice president, Mike Ianno oversees Guild's Northeast East Coastal region, in Connecticut, Maine, Massachusetts, North Carolina, Rhode Island and South Carolina. He is responsible for supervising sales managers and loan officers and managing retail production activities throughout the region.
Mike has more than 30 years of experience in sales and the mortgage banking industry. He joined Guild in 2021 following the acquisition of Residential Mortgage Services (RMS) where he served as senior executive vice president of retail production, overseeing all sales operations and managing loan officers and branch managers on lending policies and procedures. Before joining RMS, he held senior and executive positions at Waterfield Financial Corp., Crossland Mortgage Corp., and First Preferred Mortgage Bankers Corp.
Mike earned a bachelor's degree in communication from Marist College in 1982.